Reception
The Reception classteacher and EYFS and KS1 leader is Mrs N Langley.
Teaching support staff who work with pupils in Reception are Mrs B Brown and Miss G Florentine with SEN support from Mrs Alderson (Monday / Tuesday) and Mrs Wilson (Wednesday / Thursday).
Mrs S Lawrence provides Speech and Language support for Nursery and Reception children for 1 full day a week.
Our EYFS teaching and learning is based on the principles of the Early Years Foundation Stage framework.
What is the EYFS?
The Early Years Foundation Stage is a framework for children up to the age of five, setting out areas of learning around which activities should be based.
What does the EYFS cover?
It covers the welfare and development of children.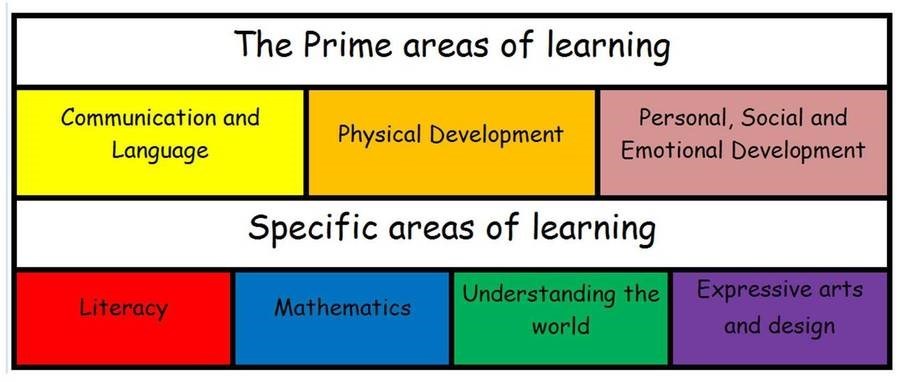 Forest School...
On Friday afternoons, all children in Reception get to explore the outdoors.
In Reception we love to count different objects!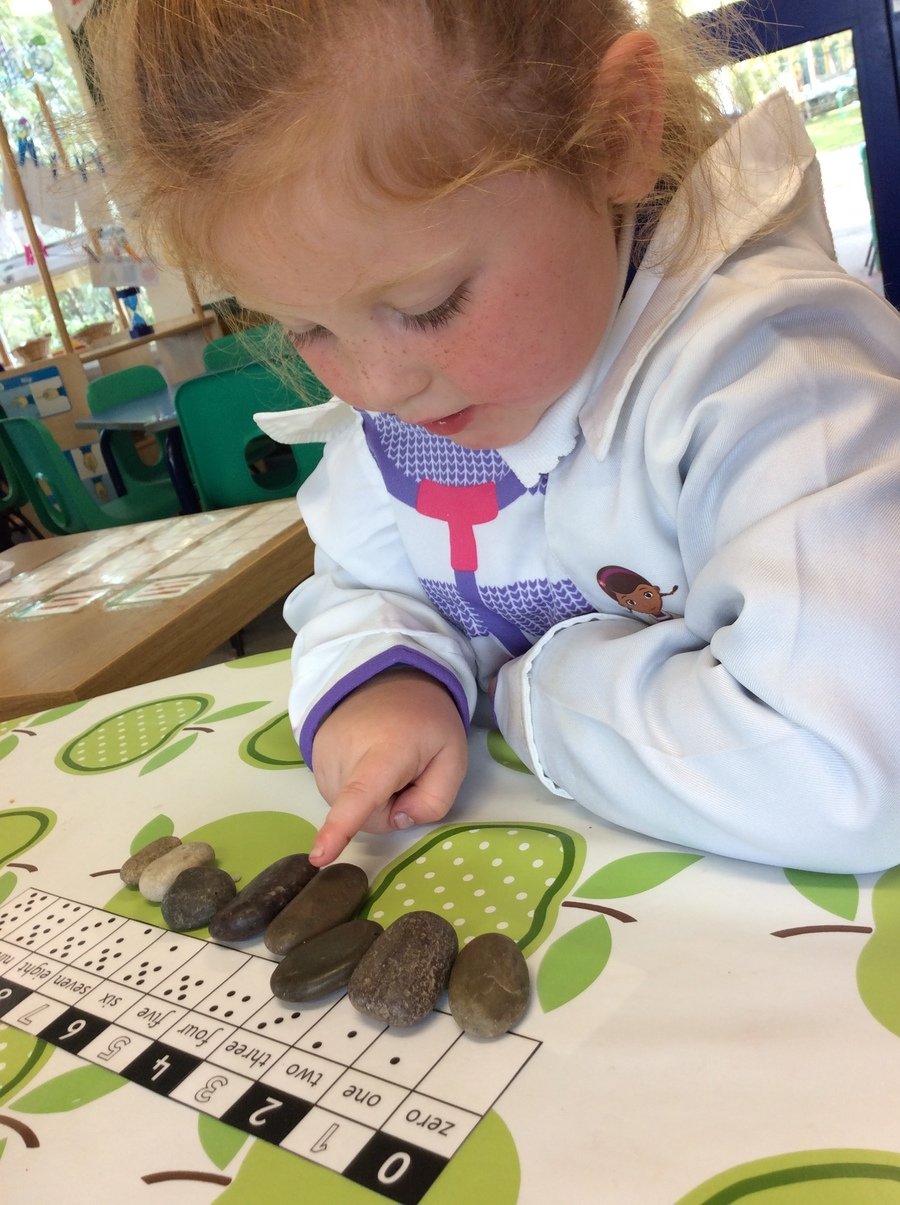 At Huncoat, all children have endless amounts of opportunities to play outside and explore!
Here are some other photo's of our children from reception class!