Our School News
Take a look at a few of the things we do at Huncoat Primary School that we are proud of...
Look at this stunning display created by our KS1 key worker children and Miss Wilmer. The group have spent two weeks learning about Bees... what a beautiful display!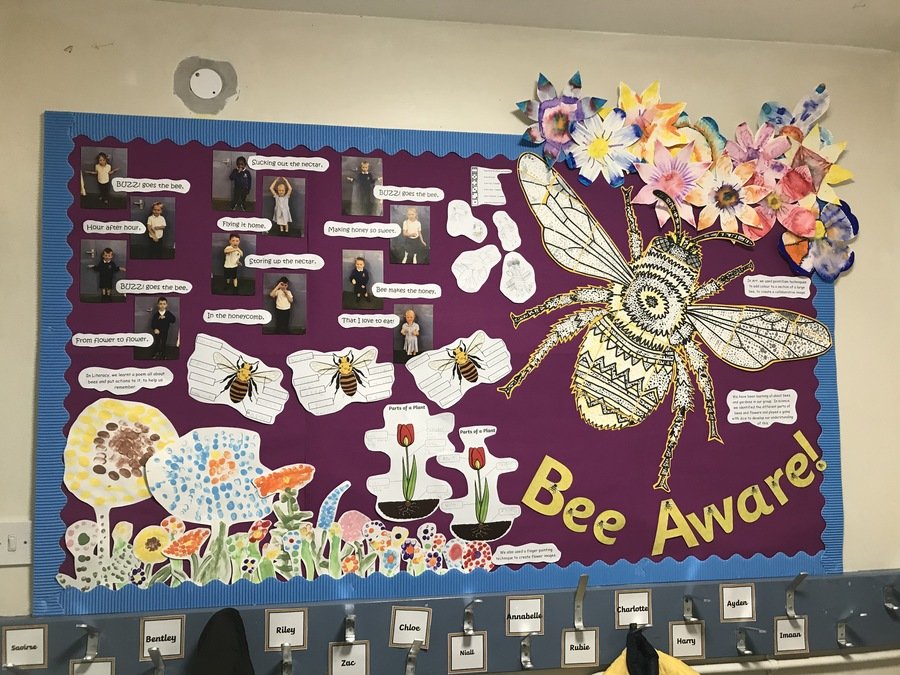 We are really proud of all your Home Learning during the school closure. You are a credit to yourself and to your family. Keep up the good work and keep sending your learning moments in. You are making history for the future...
Get ready for SING TOGETHER
Year 6 and members of the choir will be working hard this half term to learn songs to sing at King George's Hall, Blackburn on Thursday 5th March. To help with learning the songs and actions pupils can use the Dropbox link below. Please copy and paste the link into a new tab:
https://www.dropbox.com/sh/p65d500lk7zmvjf/AACoLkIFZU0h5s2ce5P8xXSFa?dl=0
This is our Spring Term Art Gallery - the children were challenged to draw, paint in the style of Picasso.
Huncoat Primary School are helping their environment by planting trees that have been donated to us. Year 3 and 4 had a great time planting new trees in our grounds.
Year 5 Linking Day with Christ the King in Burnley...
Congratulations to our Art Competition Winners. They made pictures and collages in the style of Roy Lichtenstein
Watch out for next term's competition and a new artist!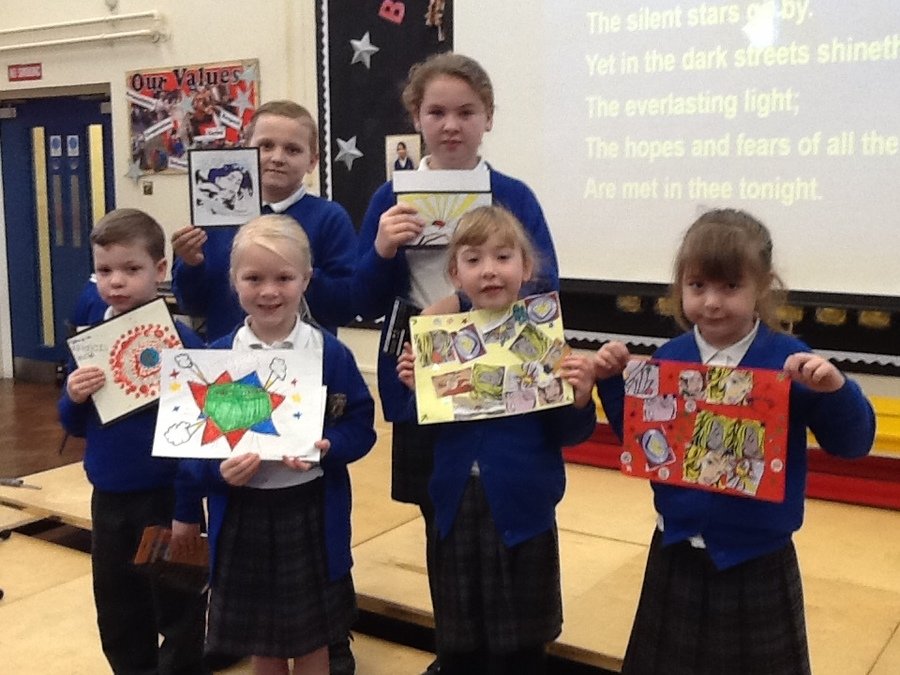 Our Year 1 and 2 children entertained us with a beautiful performance of Babushka
Thank you to Mrs Williams and to all those who sang at Huncoat Tree Lighting in the village on 2nd December.
We had a great Christmas Craft morning with all our parents, ready to decorate our classrooms and our tree.
DIWALI DAY
We celebrated Diwali in school and were lucky to have visitor from the Hindu faith join us all day. She helped us with traditional dancing and welcomed us with Bindi. We learnt so much about the festival and the Hindi Faith.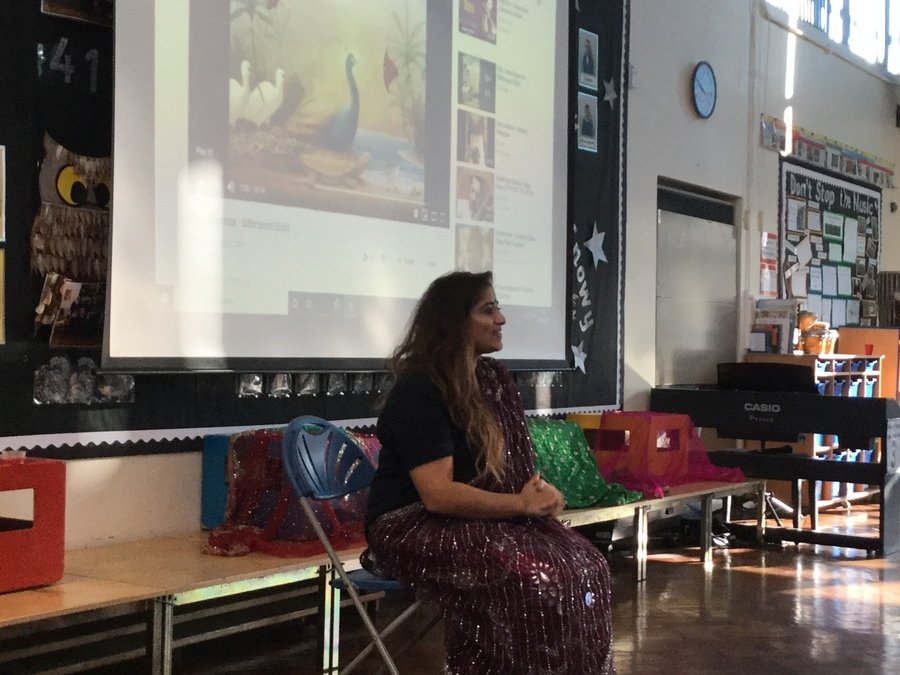 We are celebrating the excellent Writing that happens around our school. We took photos as we walked around our school looking for Writing happening every day. This is what we found from Nursery right up to Year 6...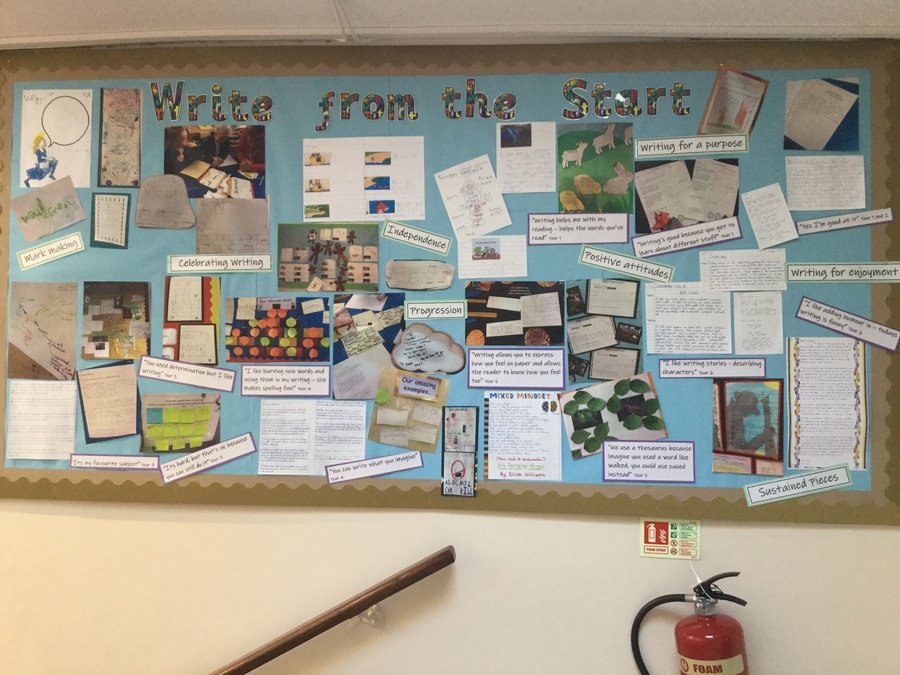 Forest Schools
Mr Ryan has been helping Reception enjoy the outdoors. Each week the children have been enjoying learning new skills outside in our grounds of our school. Mr Ryan invited the EYFS parents to a 'Forest Schools Stay and Play' session where the parents got stuck in too. Have a look at what they found...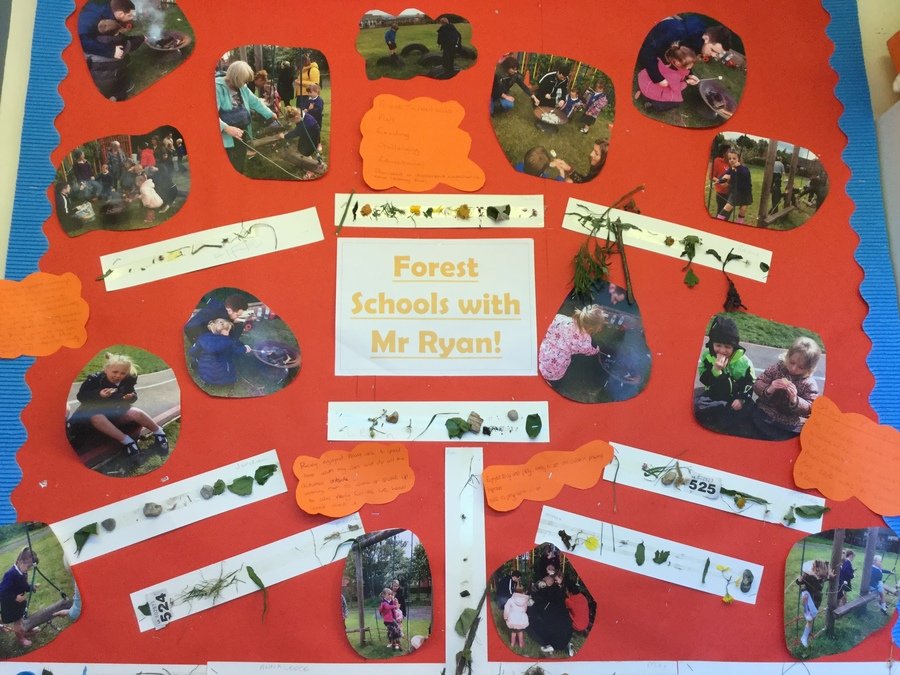 Science Workshop
Well done to our group of Year 2 pupils, who took part in a Science Workshop, at St . Peters CE School along with other pupils from local schools. I think we may have some budding scientists at Huncoat!

Check out our New Library...
We had an artist http://artdaze.co.uk/ come and decorate our new KS1 Library to help promote 'Love for Reading'
Check out the photos of the new library and pop in for a visit!
Harvest Time at Huncoat
Each year we collect for our local food banks in Accrington, a massive amount is collected each year by the children thank you.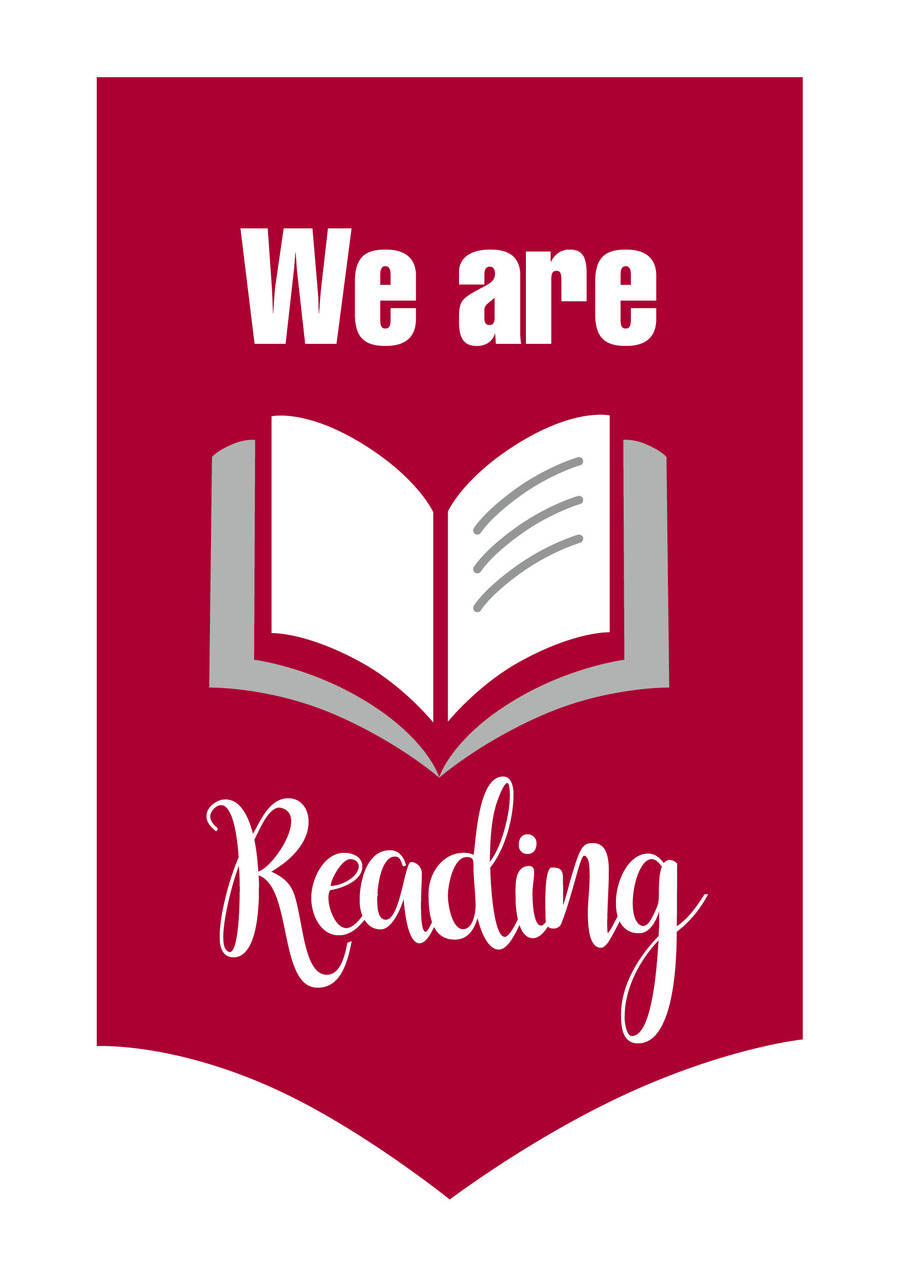 We are Reading:
We have signed the 'We are Reading' Pledge 2018-19 to celebrate all the excellent ways we encourage Reading in our school.
Check out our FaceBook page for all the exciting ways you all Read during Snow Day!
In October 2018 we were awarded the PSQM - Primary Science Quality Award. Thank you for all the hard work from everyone to gain this award.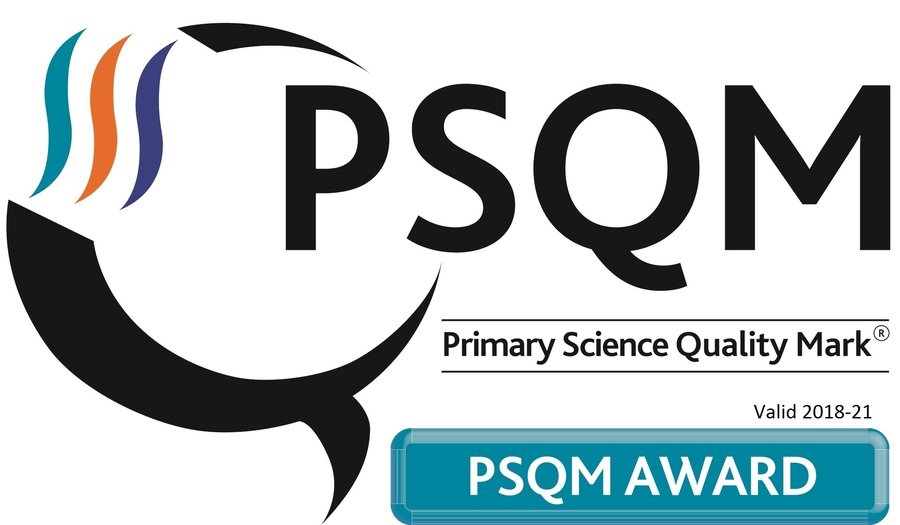 Celebrating Royal Wedding Day:
We: played traditional games like pass the parcel/ musical chairs
made food and had a massive whole school picnic outside
played out door games like cricket and hokey cokey
we had our face painted
we decorated the school and wore red, white and blue!
A Year 1 said "this is the best day ever!"
Online Safety Days
Create, Connect and show Respect
Miss Pool organised an Online Safety Day on 6/2/18 to raise awareness of Respect on the internet and how to keep safe. Parents were asked to contribute by writing down how they wanted a better safe world online (see the fab comments made on the Jigsaw Sheet left hanging out on the yard for parents to contribute to in the mornings)
We linked our school values of caring, respect, responsibility, honesty to how we can demonstrate these online.
Each class made a HUGE jigsaw to piece together how we can all make our online activities safer and happier.
Children in the juniors got the opportunity to share with staff any concerns they have about their time online. This shows great responsibility and honesty- well done!
What a great day showing CREATE, CONNECT & RESPECT!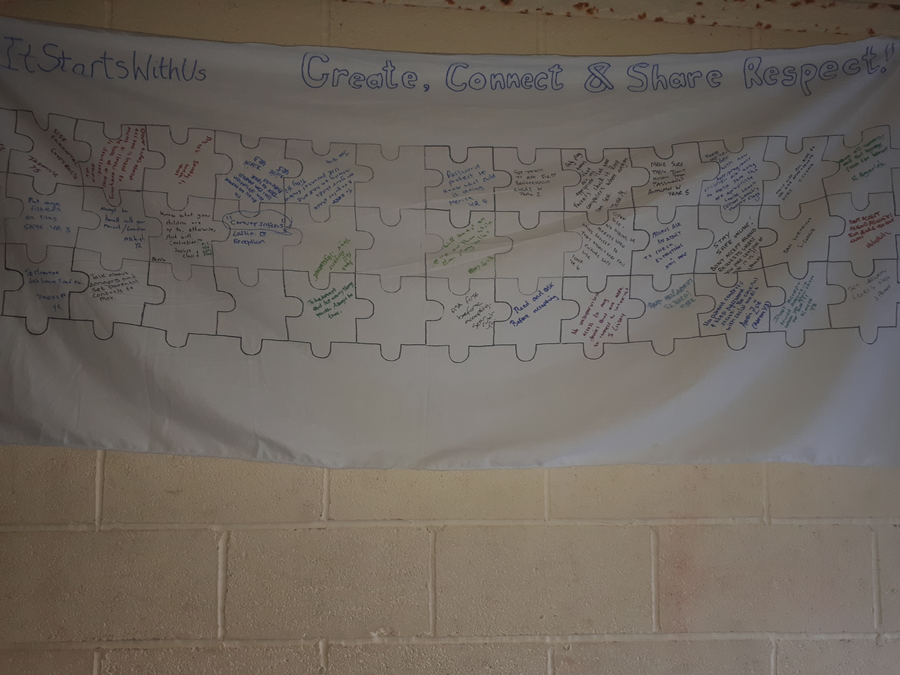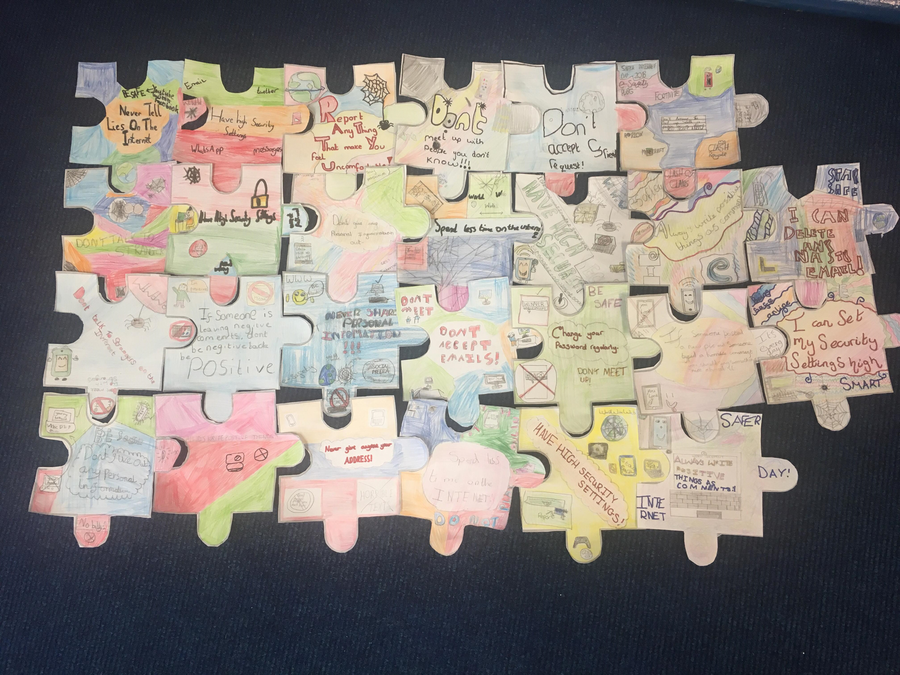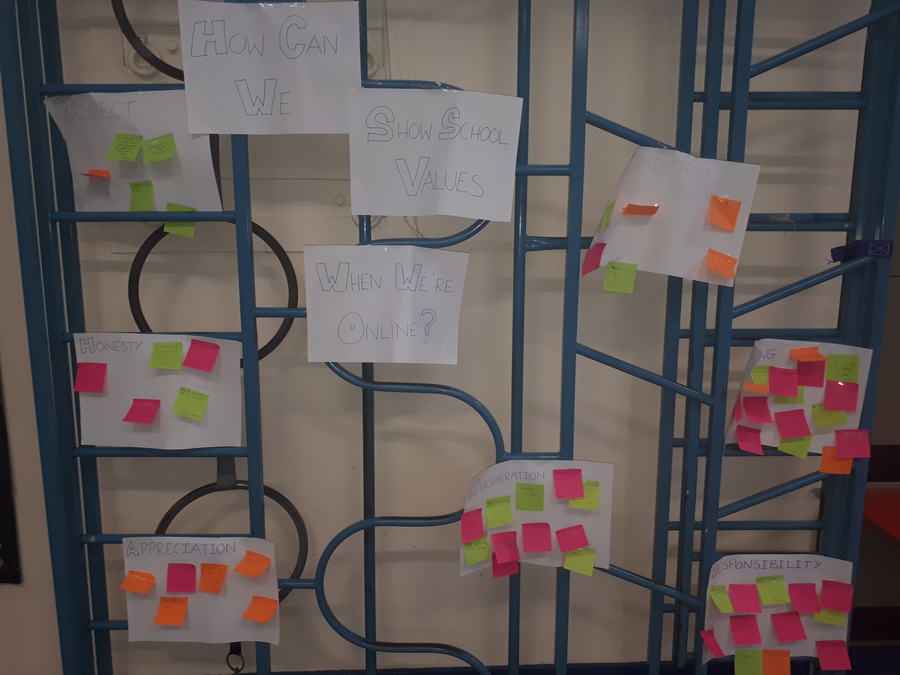 Quality Matters...
We are proud to have been awarded the prestigious Lancashire Quality Award for our Early Years provision.
If you would like to have a look at our EYFS department, contact school.