Sports News
Keep up to date with all our sports news on this page.
Look at our Reception enjoying Forest Schools with Mr Ryan, learning key skills and enjoying being outdoors!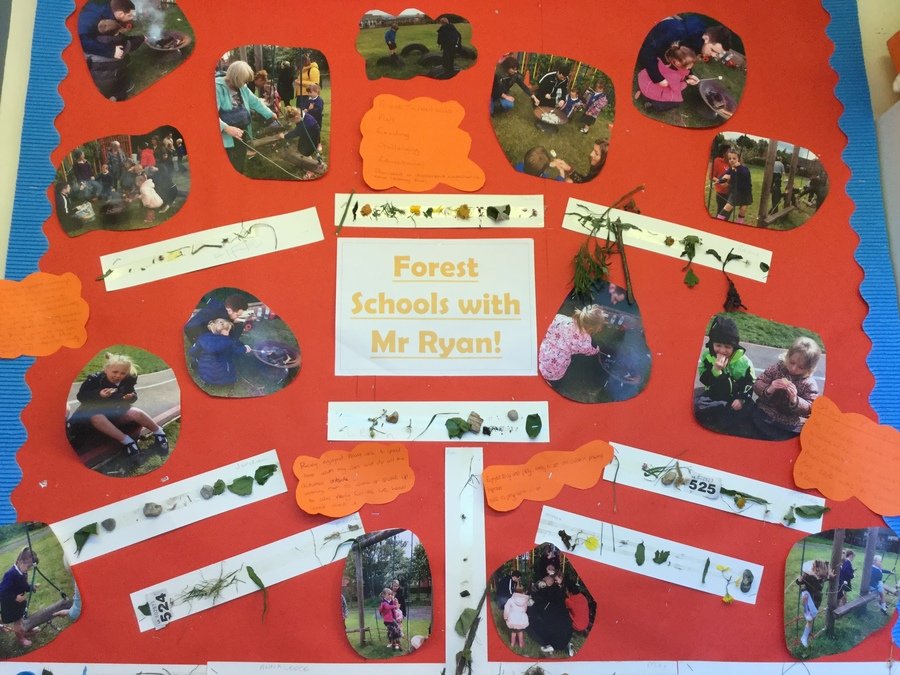 More Dodgeball News...!
Some of our children represented Huncoat at Mount Carmel! The games where scored on the children using respect, teamwork and honesty.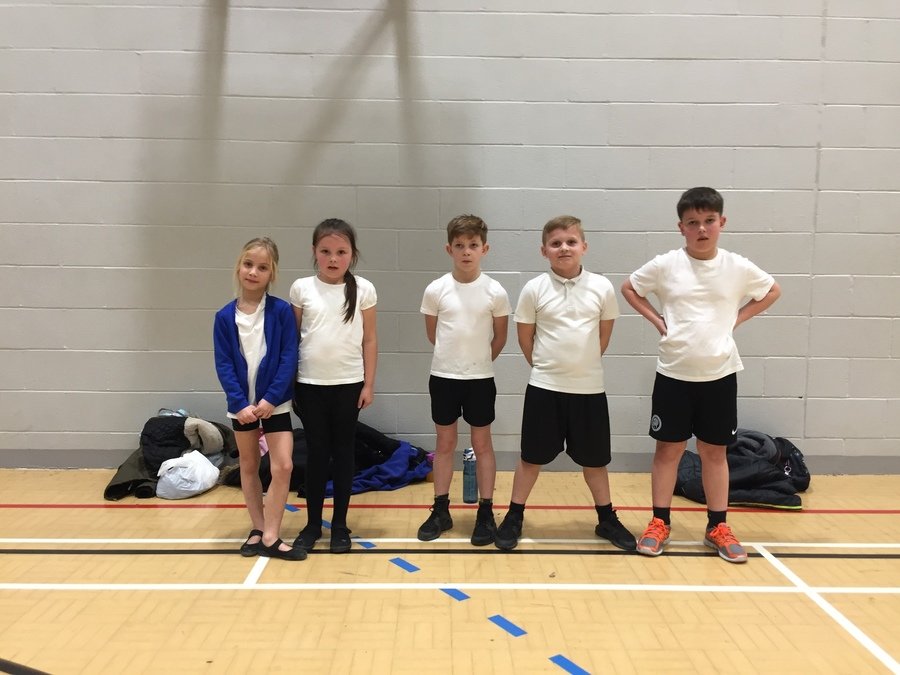 Dodgeball News
Take a look below, some of our children represented Huncoat at Peel Park in a friendly game of dodgeball. Thank you to Peel Park for their hospitality!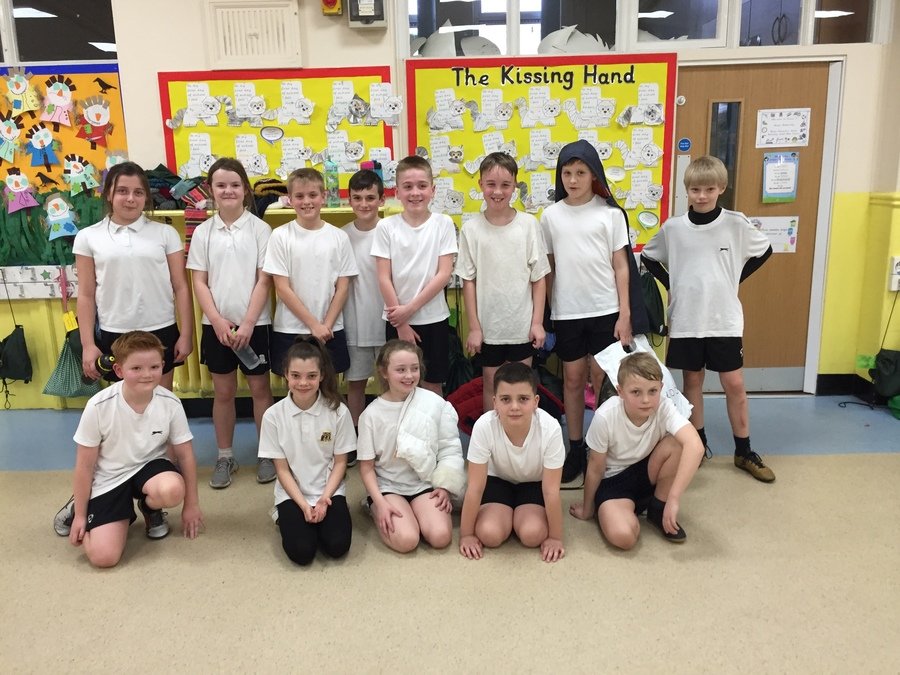 Football Team
Our wonderful football team managed to take maximum points from the recent set of fixtures! The team won 4 games out of 4 taking 12 points in total and scoring 13 goals!
Well done guys!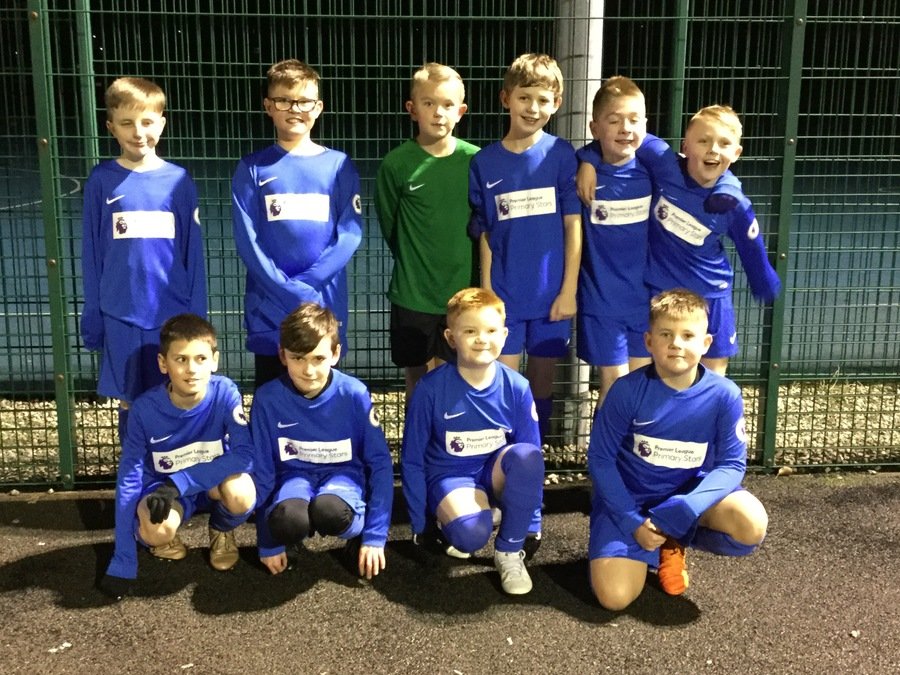 2018 Santa Run
This Year our Year 4's participated in a Santa Run at Wilsons Playing Fields. Have a look below at some of the pictures of the children having lots of FUN!
Year 3 & 4 Sports Hall Athletics
Some of our Year 3 & 4 children took part in a sports hall athletics event at Oakhill College. The races included running throwing and jumping.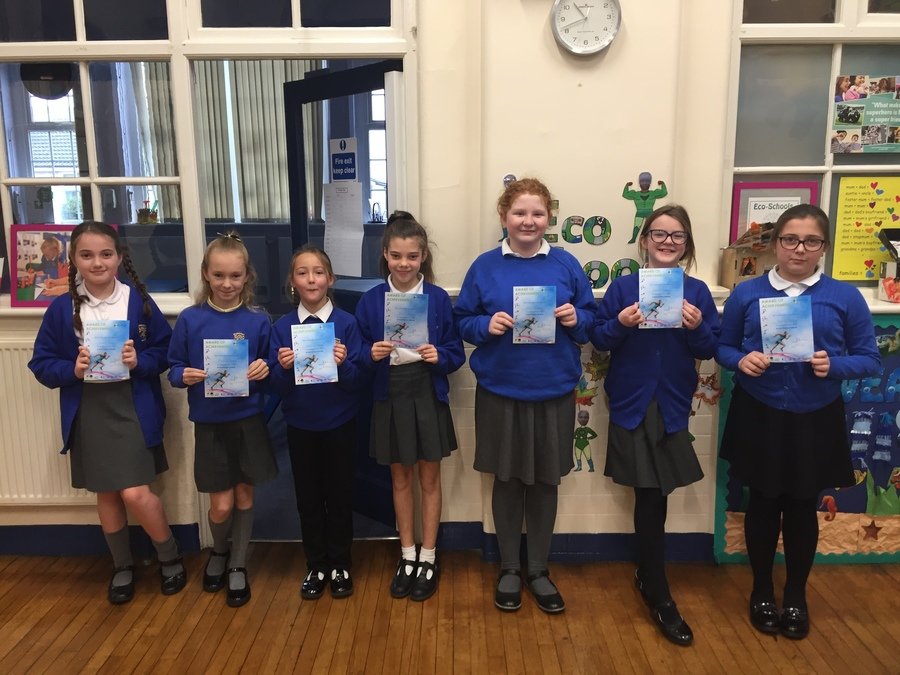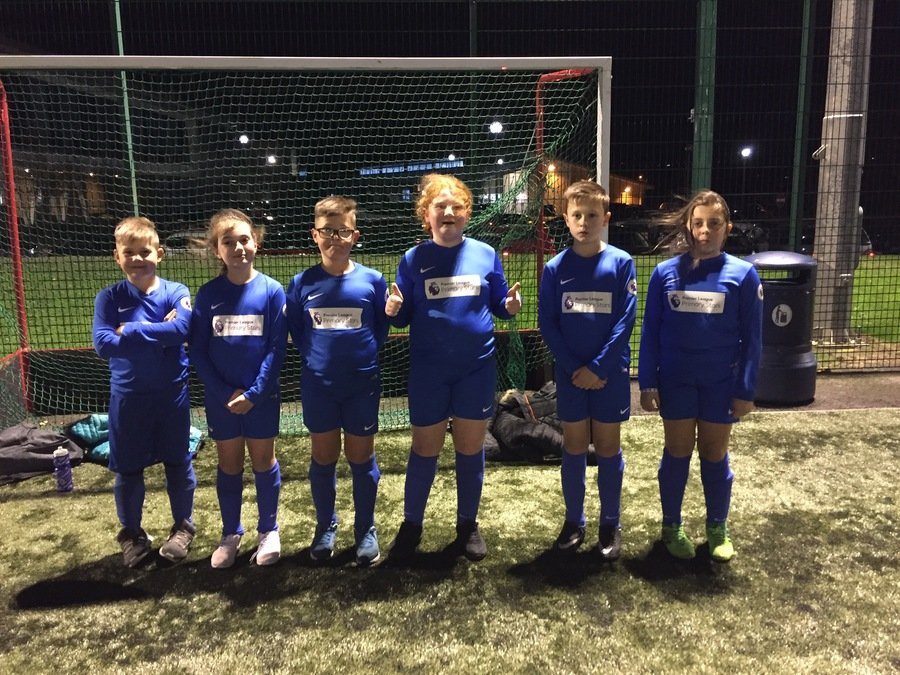 Year 3 and 4 Multi Sport Event
Some of our children represented our school at a multi sport event at Oakhill College. They took part in volleyball, boccia, hockey, kurling and many other fun activities!
Netball 2018
Well done to our magnificent netball team! They worked so hard in the freezing cold conditions!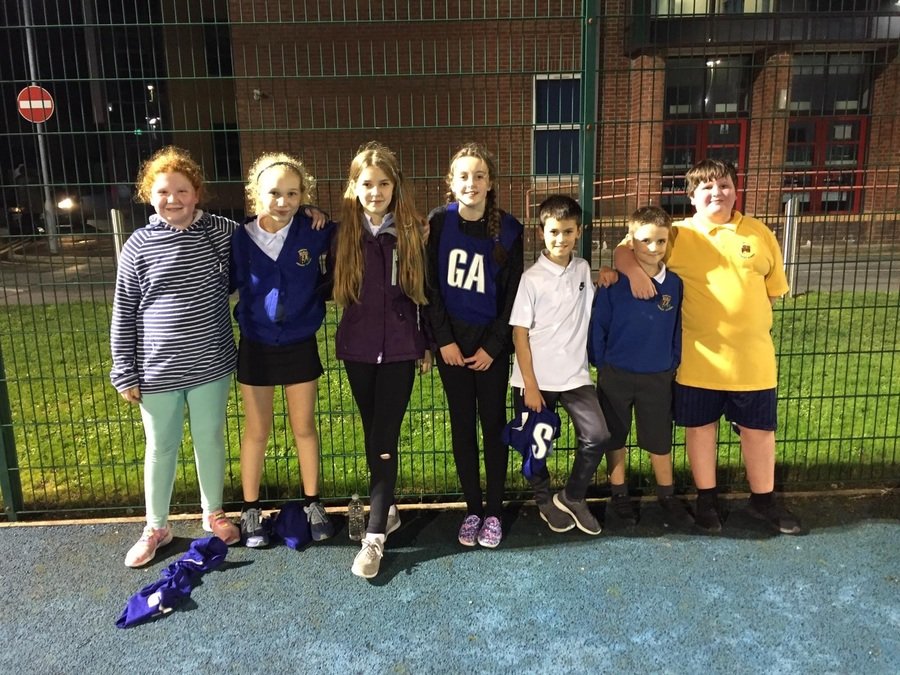 Cross Country 2018
Well done to the magnificent year 5 and 6 cross country team who competed at Wilsons Playing Fields! Every member of the boys and girls team managed to finish within the top 100 in each race! A fantastic effort!
Special mention to Millie Pedigrew who also managed to qualify for the East Lancashire Cross Country Championships after finishing a staggering 15th in the Hyndburn girls race! Well done Millie!
Hyndburn Schools Sports Partnership
The Hyndburn Schools Sports Partnership can now be found on twitter. Keep a look out for our children!
https://twitter.com/HRVSSP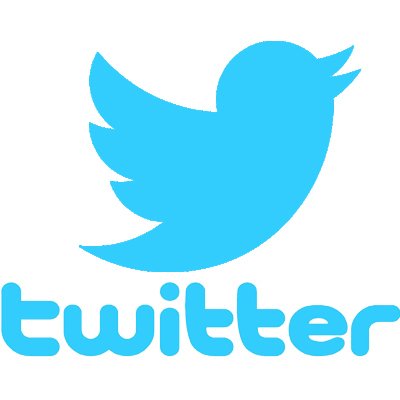 Kids Cup 2018
Well done to the children who participated in the Kids Cup against tough opposition! The children battled through and represented Huncoat in a fine manor!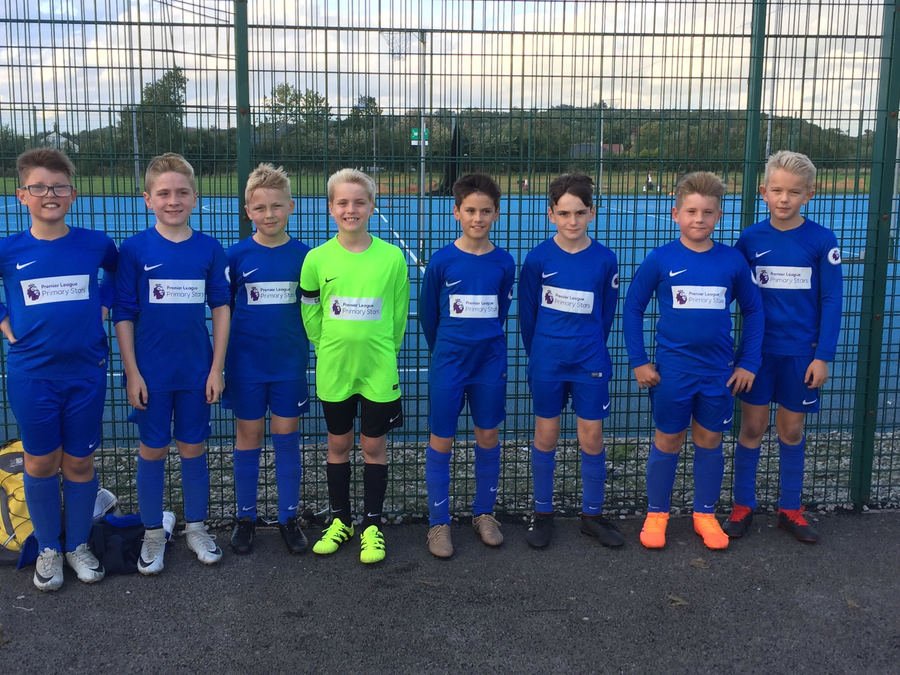 Physical Literacy