Nursery
The Nursery classteacher is Mrs M Taylor.
Teaching support staff who work with pupils in Nursery are Mrs A Smith and Mrs Clapham.
Our EYFS teaching and learning is based on the principles of the Early Years Foundation Stage framework.
What is the EYFS?
The Early Years Foundation Stage is a framework for children up to the age of five, setting out areas of learning around which activities should be based.
What does the EYFS cover?
It covers the welfare and development of children.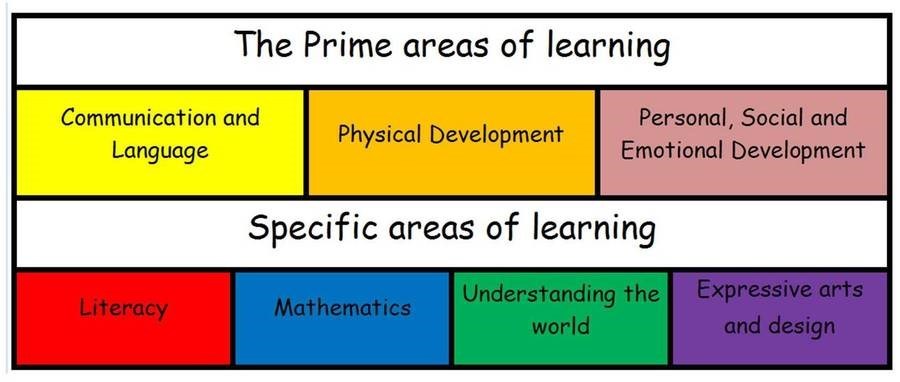 Nursery class news
AUTUMN TERM: 2018
Children in the EYFS have had lots of fantastic learning experiences this term. We have explored, investigated, laughed, sang, danced, painted, splashed, shared, counted, chatted, played... and learned! Look at our photographs below to get a flavour of the kinds of things we get up to in nursery. Bet you wish you were here!
Growth and planting
Nursery and Reception children have really enjoyed our topic on Growth over the past few weeks. The children looked at different seeds and planted them in the Early Years outdoor area. we are excited to see what has grown when we go back to school after the holidays.
Keep checking the nursery page for more photos and news about what the children have been learning.