Year 4
The Year 4 class teacher is Miss Case.
Teaching support staff who work with pupils in Year 4 are Mr Ryan and Mrs Wynne-Daniels .
Please remember your P.E. kits every Tuesday and Thursday.
Year 4 have been learning lots during this term!
Last half term Year 4 have been busy learning about The Great Plague! We looked at all the main events to create visual timelines from 1644 to 1666 and all about how this was spread by rats!
This became interesting when we looked at the Pied Piper of Hamlin, as we were looking at fairy tales in Literacy.
The children went on to create their own fairy tale based on the Pied Piper story, here's one great example!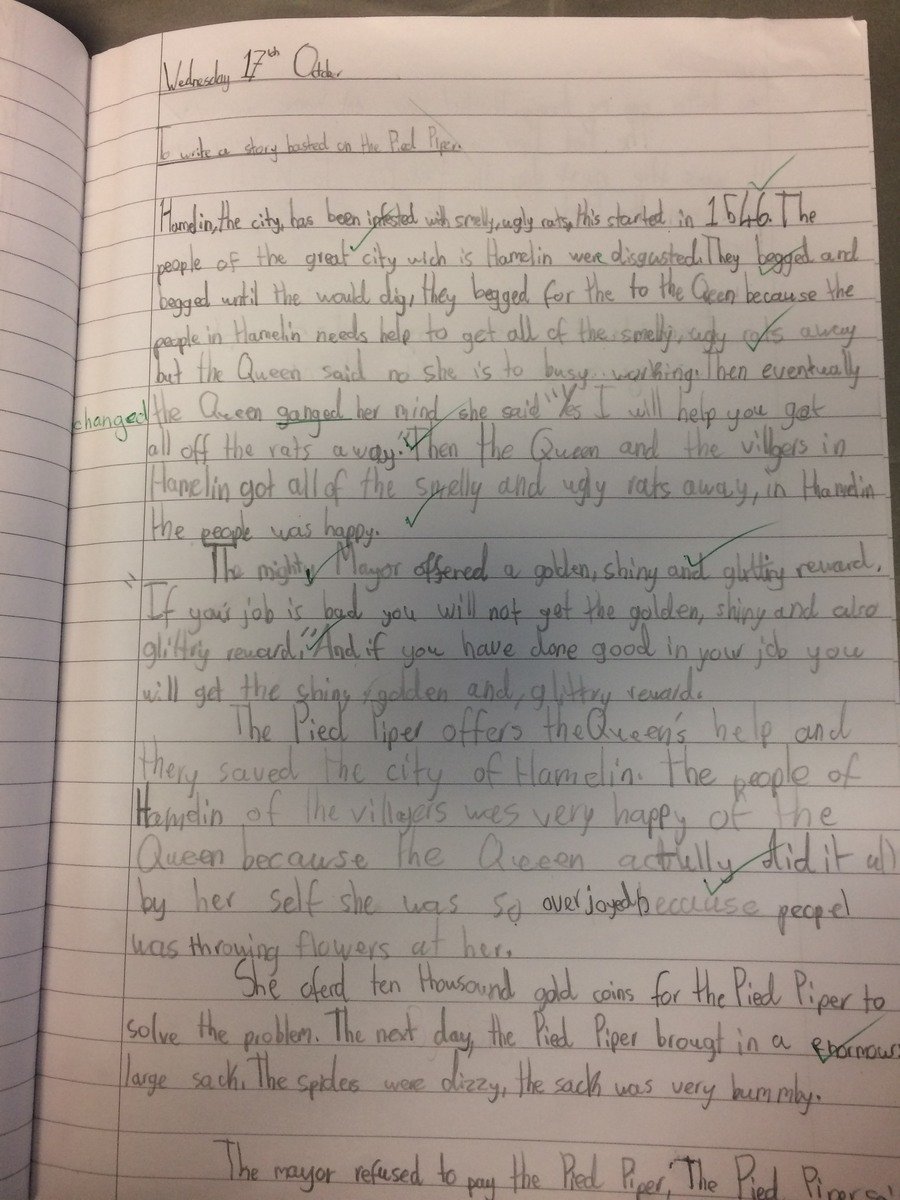 In Art we have been looking at skulls. The children used the work of Jean Basquait as inspiration for some of their sketches and here are some of the finished pieces.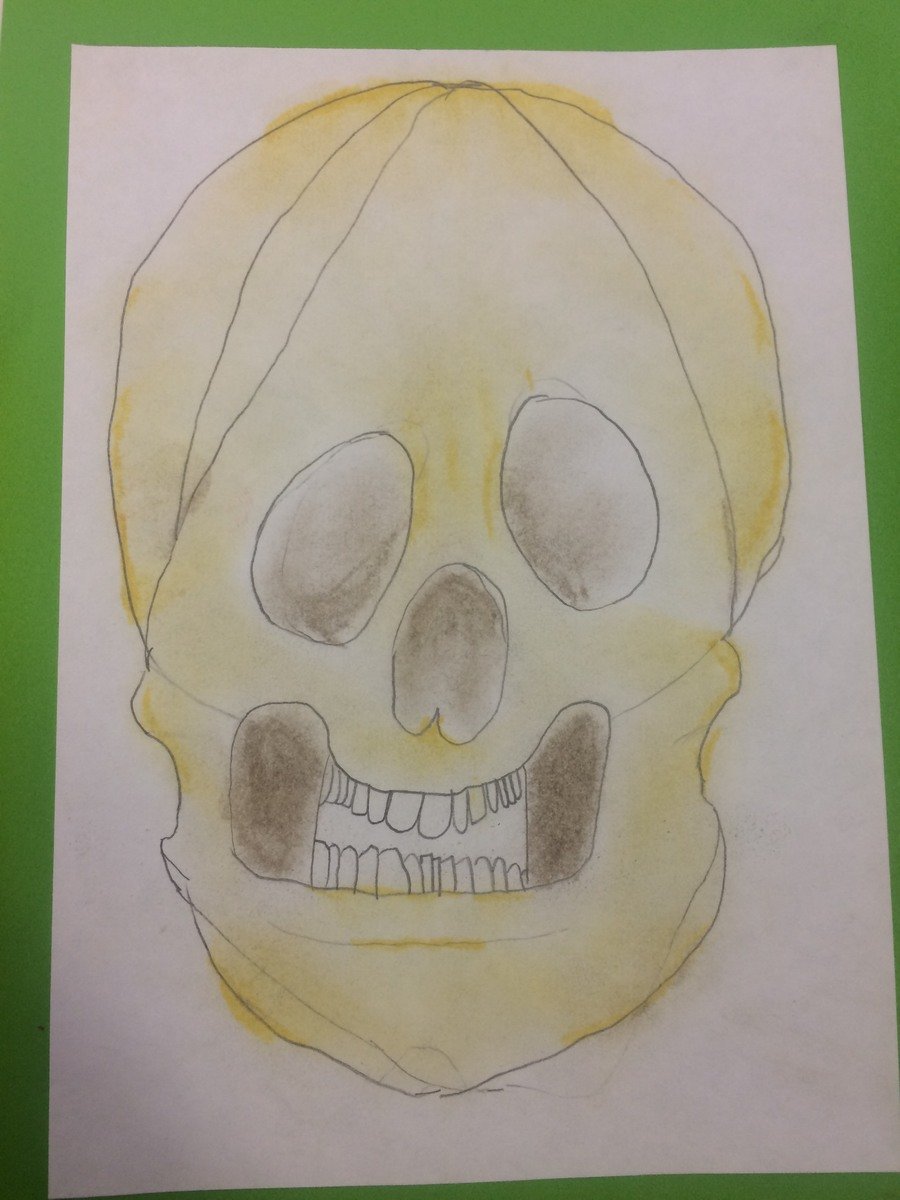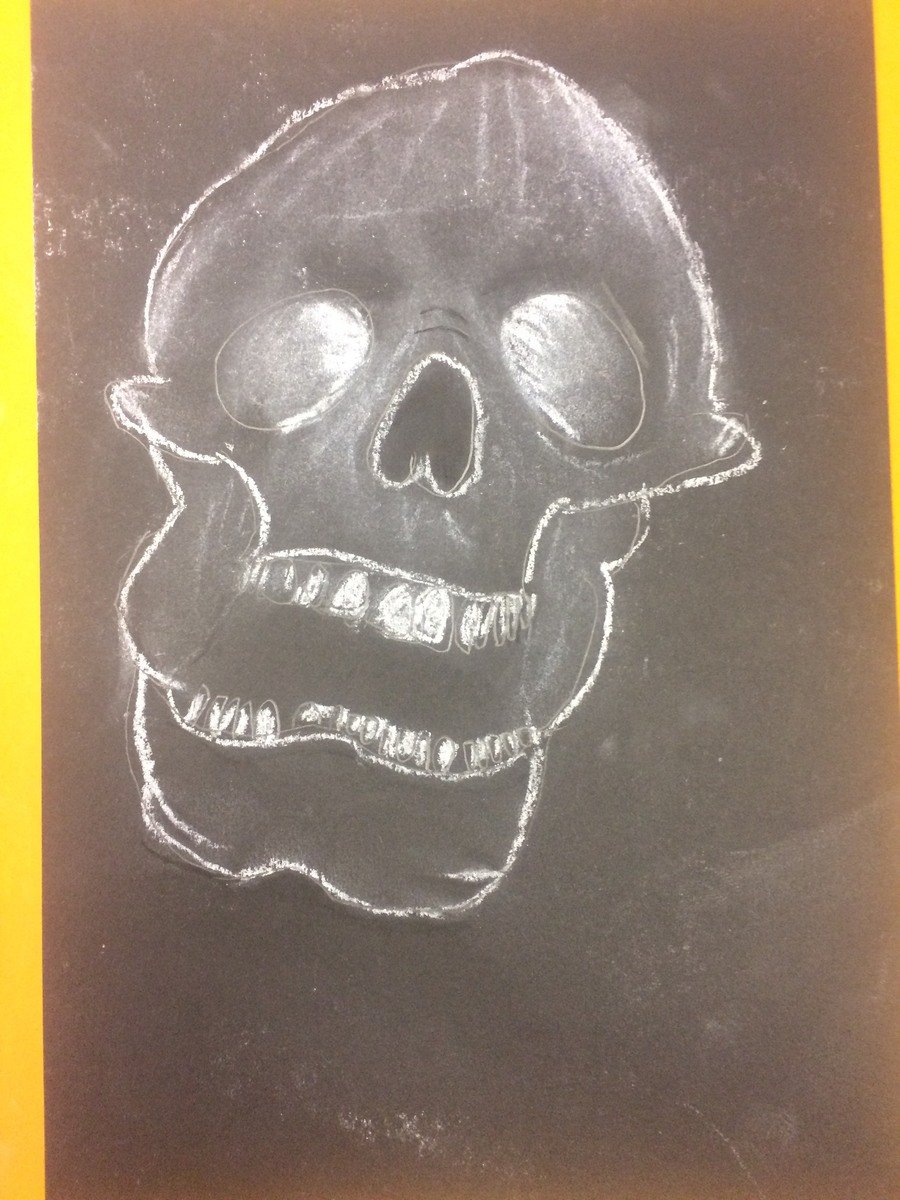 Geography
Year 4 have been working really hard learning about recycling. They had to create their own presentations about the advantages and benefits of recycling, as well as having to answer questions from the class.
The next step is to bring in recycled bottles, tinfoil, cardboard, card and fabric to make some Christmas decorations!
Spellings and timetables!
Both spelling and timetables tests are on Friday.