Harvest 2018
We collected for our local food banks in Accrington, a massive amount was collected by the children thank you.
School News
Take a look at what's been happening at school.
Welcome to our New Huncoat Shop
Earn Owlets by:
following our school Values
excellent behaviour
excellent work and effort
good ideas
listening to others.
Bank up your Owlets and start 'saving' towards your reward in our Huncoat Shop.
Year 5 Bankers will total and collect all your Owlets earned in your bank book and when you have enough you can choose what you want. This way everyone who has an Owlet wins over the year!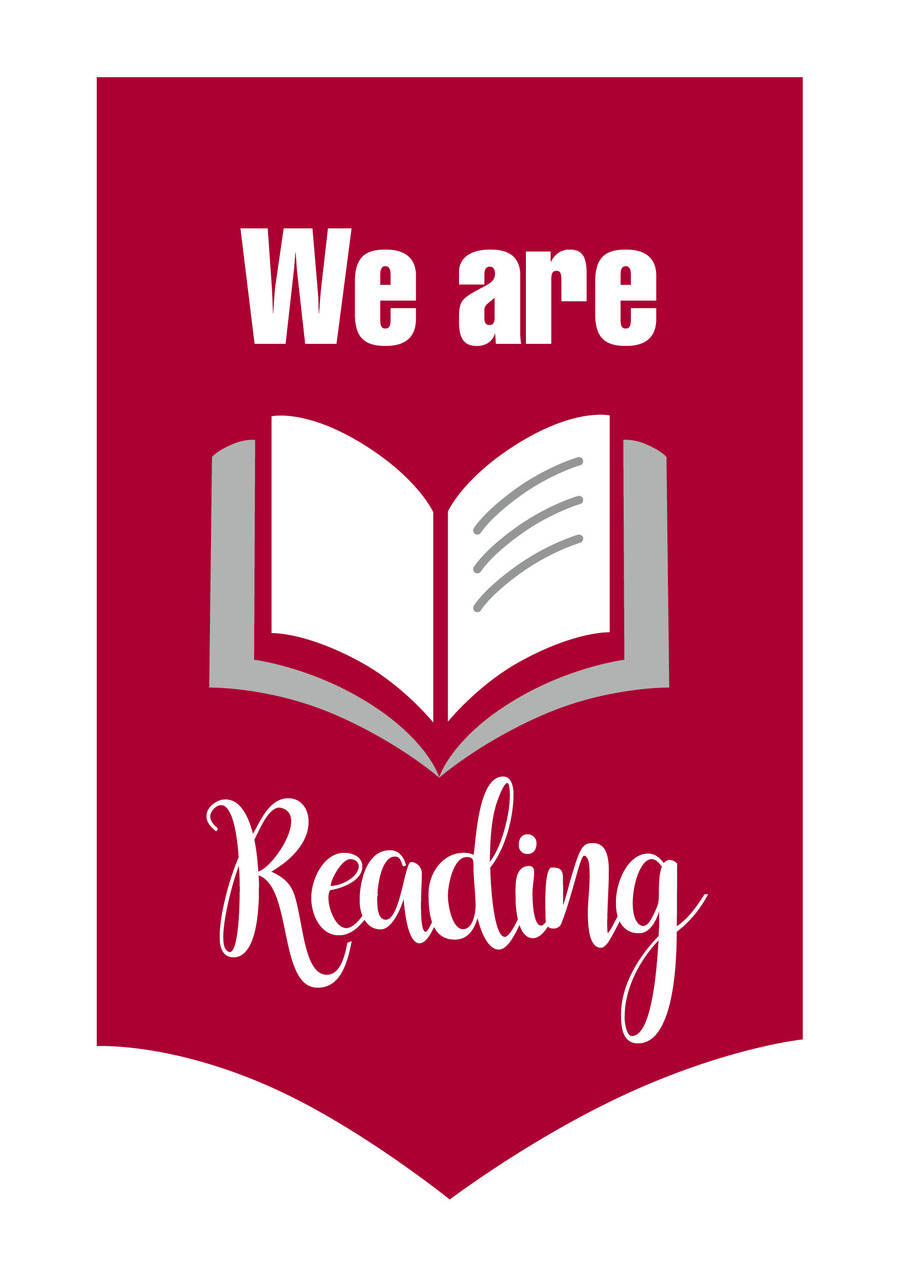 We are Reading:
We have signed the 'We are Reading' Pledge 2018-19 to celebrate all the excellent ways we encourage Reading in our school.
Check out our FaceBook page for all the exciting ways you all Read during Snow Day!
Celebrating Royal Wedding Day:
We: played traditional games like pass the parcel/ musical chairs
made food and had a massive whole school picnic outside
played out door games like cricket and hokey cokey
we had our face painted
we decorated the school and wore red, white and blue!
A Year 1 said "this is the best day ever!"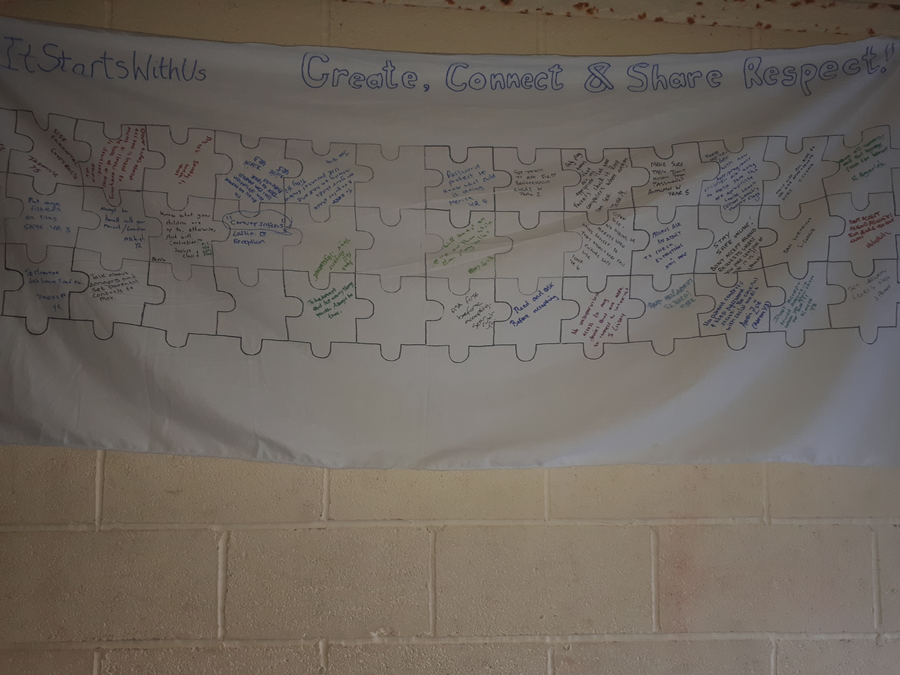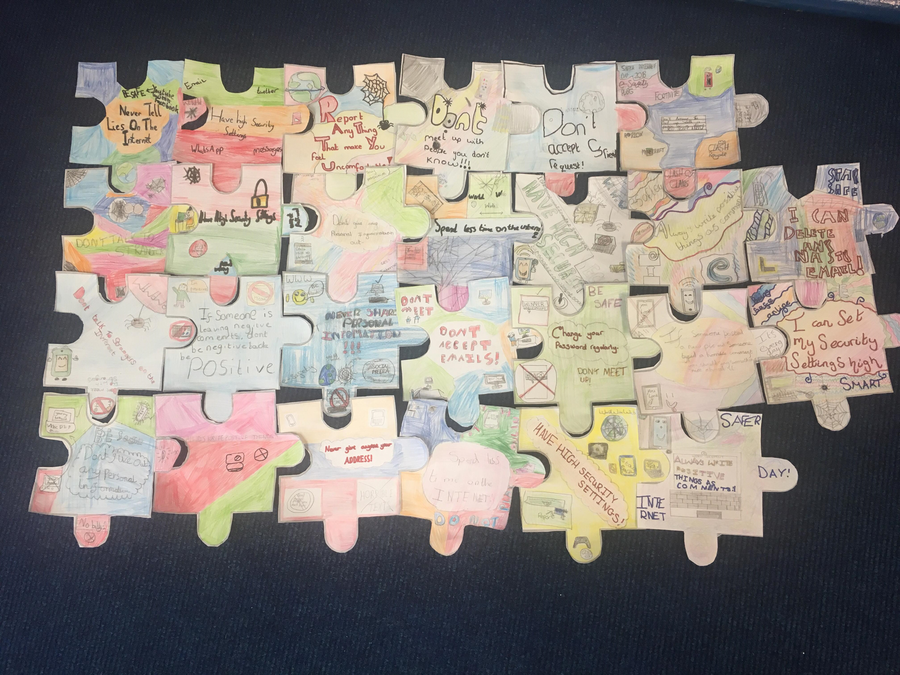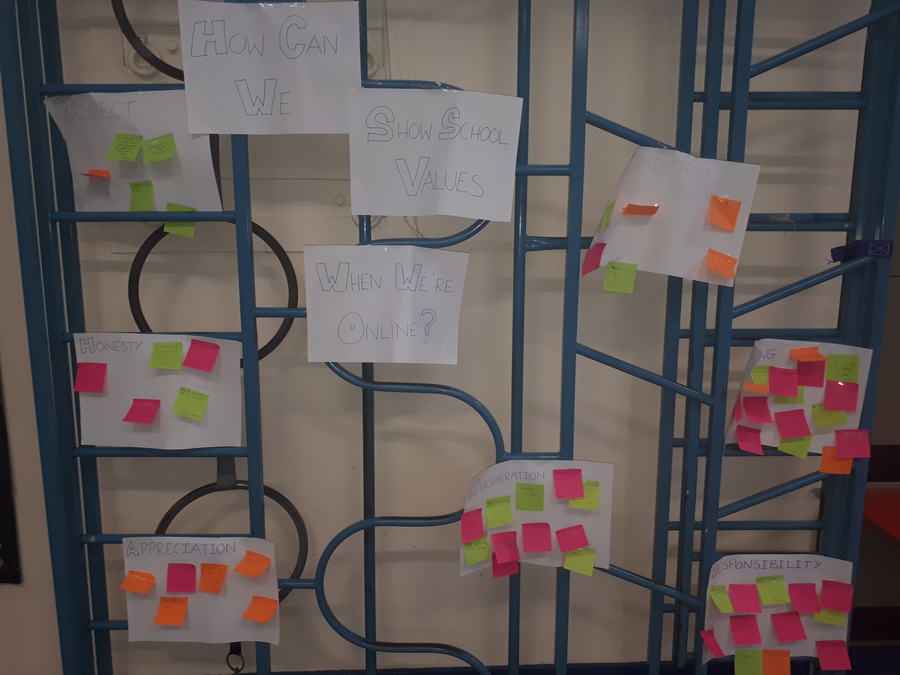 STEM Science Challenge
Miss Roe led a STEM science challenge for parent, staff and children teams. The Challenge was to build the tallest tower made out of spaghetti and marshmallows! Well done Christopher and Sam Green who won the tallest tower (with the help from Mum and Dad!) Check out the photos here...
Online Safety Day 2018
Create, Connect and show Respect
Miss Pool organised an Online Safety Day on 6/2/18 to raise awareness of Respect on the internet and how to keep safe. Parents were asked to contribute by writing down how they wanted a better safe world online (see the fab comments made on the Jigsaw Sheet left hanging out on the yard for parents to contribute to in the mornings)
We linked our school values of caring, respect, responsibility, honesty to how we can demonstrate these online.
Each class made a HUGE jigsaw to piece together how we can all make our online activities safer and happier.
Children in the juniors got the opportunity to share with staff any concerns they have about their time online. This shows great responsibility and honesty- well done!
What a great day showing CREATE, CONNECT & RESPECT!
Keep Safe Week
From February 5th to the 9th Huncoat ran a 'Keep safe Week' as well as online safety we looked at Road Safety, how to keep safe crossing roads, how to keep safe when out and about and we tried to ask parents and taxi drivers to Keep us Safe near school and when parking at school.
The Pupil Parliament have sent posters off made by everyone to be made into a banner to put up outside school and Year 5 conducted a traffic survey.
Christmas Plays - EYFS and KS1
Look at our photos from our plays - EYFS performed a lovely nativity with all our Nursery and Reception Children.
KS1 performed an excellent show of Babushka. the singing, acting and speaking was fantastic!
Tilly was Mary, Jesse was Joseph, Alfie, Tommy and Graham were Kings, Aron, Sienna and Junior were camels and Maisie and Angel were our beautiful angels - see photo gallery above
(check out our Christmas Jumper day too! We all looked bright and festive!)
IT'S GOOD TO BE GREEN!
Check out our Pyjama Party Day - its good to be on green. These children haven't missed any golden time all term, their behaviour is excellent and always on green. They each received an invitation to a PJ Party to watch a dvd in their pjs!
Pudsey Arrived!
On November 15th Radio Lancashire broadcast live from our school all about Pedal for Pudsey fund raising. They interviewed Mrs Dickinson and some children in Year 6 all about the school. At 12 noon Pudsey arrived and the children spent time talking to him! Later we sold cakes to raise money for Children in Need.
It's a Gold for Huncoat !
We are proud to announce that yesterday we were assessed by an external advisor for the prestigious Behaviour Quality Mark award.
After spending all day in school, our assessor awarded us the highest accolade the Gold Award, recognizing our pupils behaviour across the school, systems to support behaviour in the school and relationships within the whole organization.
Well done to all of our pupils and staff in achieving this fantastic accolade !
Quality Matters...
We are proud to have been awarded the prestigious Lancashire Quality Award for our Early Years provision.
If you would like to have a look at our EYFS department, contact school.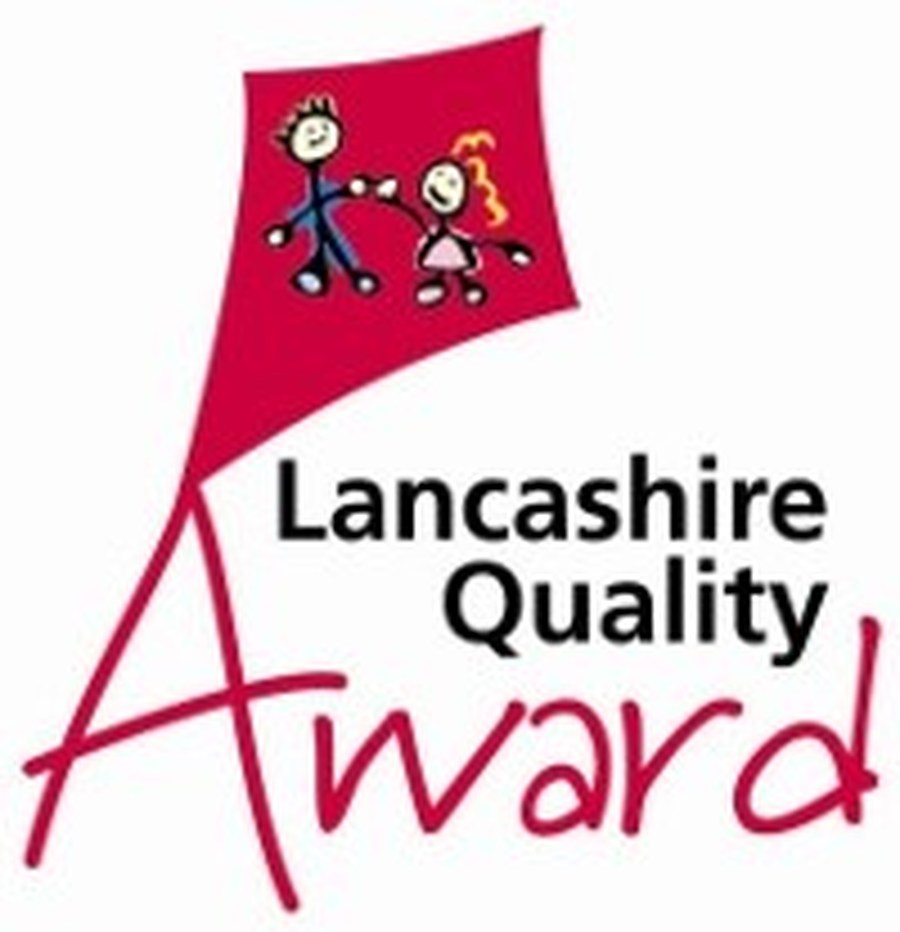 World Book Day 2017
On Thursday 2nd March we celebrated World Book Day. We all got dressed up and enjoyed a week of events themed around 'reading for pleasure'.
We have also taken part in a sponsored Readathon to raise money to support a charity that buys books for chioldren who are in hospital.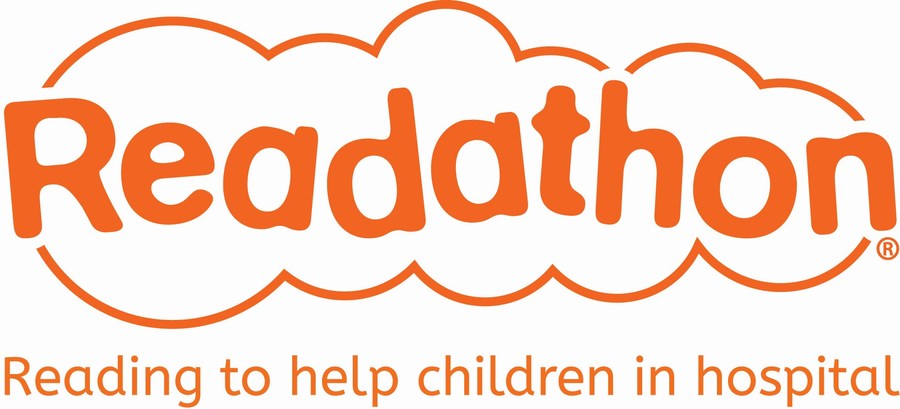 I'm dreaming of a green Christmas
Well done to everybody who stayed on green this half-term. We celebrated this with a Christmas snow party !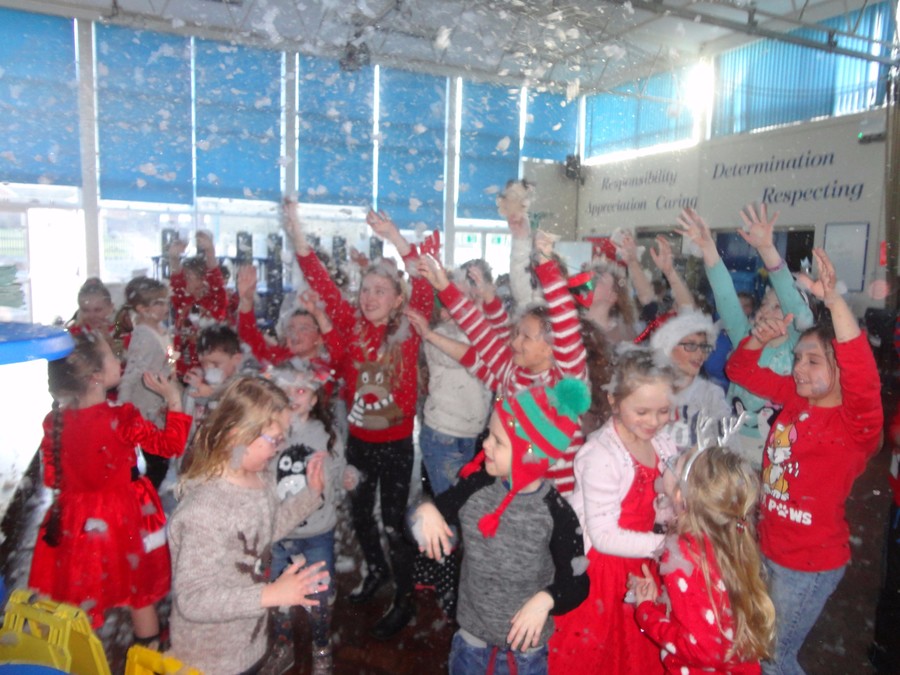 Armistice Day 2016
On the morning of Armistice Day, the Pupil Parliament accopanied by the Headteacher Mr. Crosier, visited the village war memorial to pay our respects to the local soldiers who lost their lives during the wars.
The pupils were very respectful and were great representatives of the school and of the village. We have also relocated the memorial board in the school to a more visible location within the heart of school.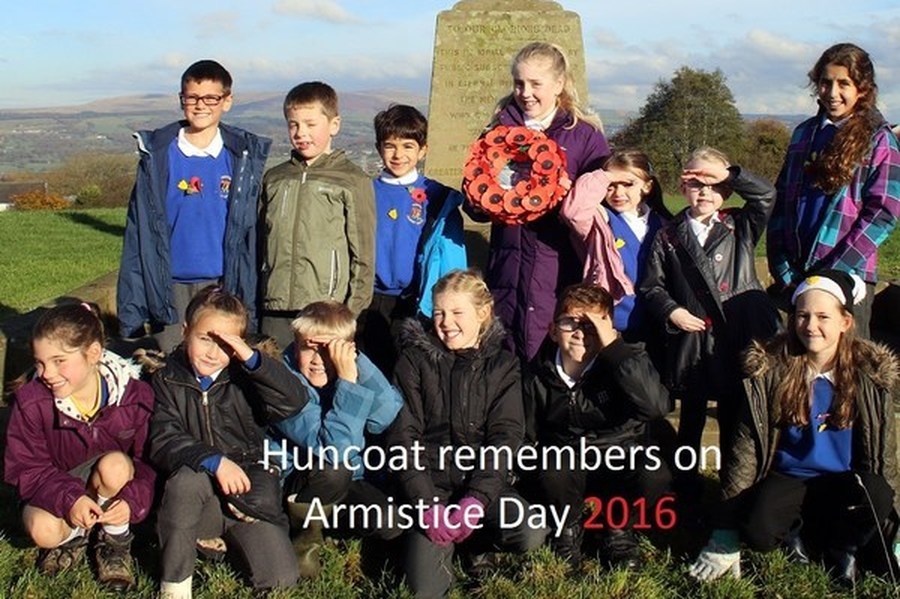 Children in Need 2016
On Friday 18th November we held a non-uniform day to raise money for BBC Children In Need.
Thank you to eveybody who joined in and supported this valuable charity.