Welcome to our Pupil Parliament page!
Pupil Parliament is overseen by Miss Gregory.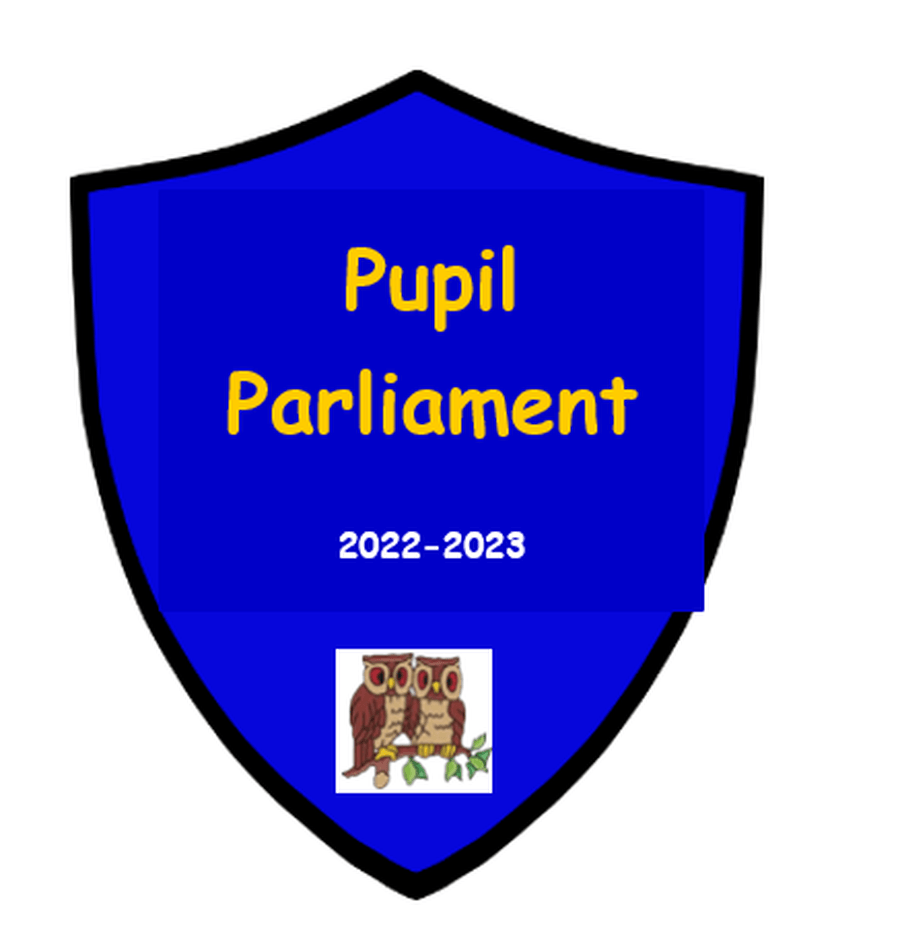 What is Pupil Parliament?
Pupil Parliament is a group of pupils elected by their fellow pupils to represent their opinions within school and to organise events to raise money for our school. Our Pupil Parliament is made up of two pupils from each class who have been elected by their peers. We meet once a fortnight to discuss suggestions made by our class friends and to raise any issues that we feel need to be addressed.
To be effective, Pupil Parliament must:
Represent all pupils and include as many people as possible.

Demonstrate our school values at all times.

Take time to listen to other pupils and communicate their views.

Feedback to pupils in assemblies regarding their view.

Make changes within school! - or explain why they cant be changed.
The Pupil Parliament at Huncoat Primary School aims to:
Provide the pupils with a greater understanding of how Parliament goes about its business, the work of MPs and what it means to represent others.

Create an opportunity for older pupils to engage and represent the views and voice of pupils who do not as yet, have the confidence or language to express their suggestions and opinions.

Be an aspiration and goal of pupils to become an MP when they reach Years 5/6.

Provide opportunities for pupils as MPs to develop their confidence and public- speaking experiences as well as language skills when writing for an audience.

Extend the role and voice of pupils in school leadership and decision making.

Provides new experiences such as having a role in areas such as learning, health and safety, attendance, communication and celebrating the achievements of others.
Meet our School Cabinet:
Pupil Prime Minister and Assembly Voice (Year 6): Esme Abell
Deputy Prime Minister: (Year 6): Oscar Bolton
Treasurer: (Year 5): Charlotte Brooke
Year 5 Representatives: Ariadne and Lottie
Year 4 Representatives:
Year 3 Representatives:
Year 2 Representatives:
Year 1 Representative:
Digital leaders: Logan and Riley P.
ECO Warriors: Annabelle, Mason