Year 5
Welcome to Year 5!
Teacher: Mr Marcroft
Support Staff: Mrs Benson and Mrs Entwistle
A copy of the Year 5 curriculum overview can be downloaded below.
Year 5 are currently Reading...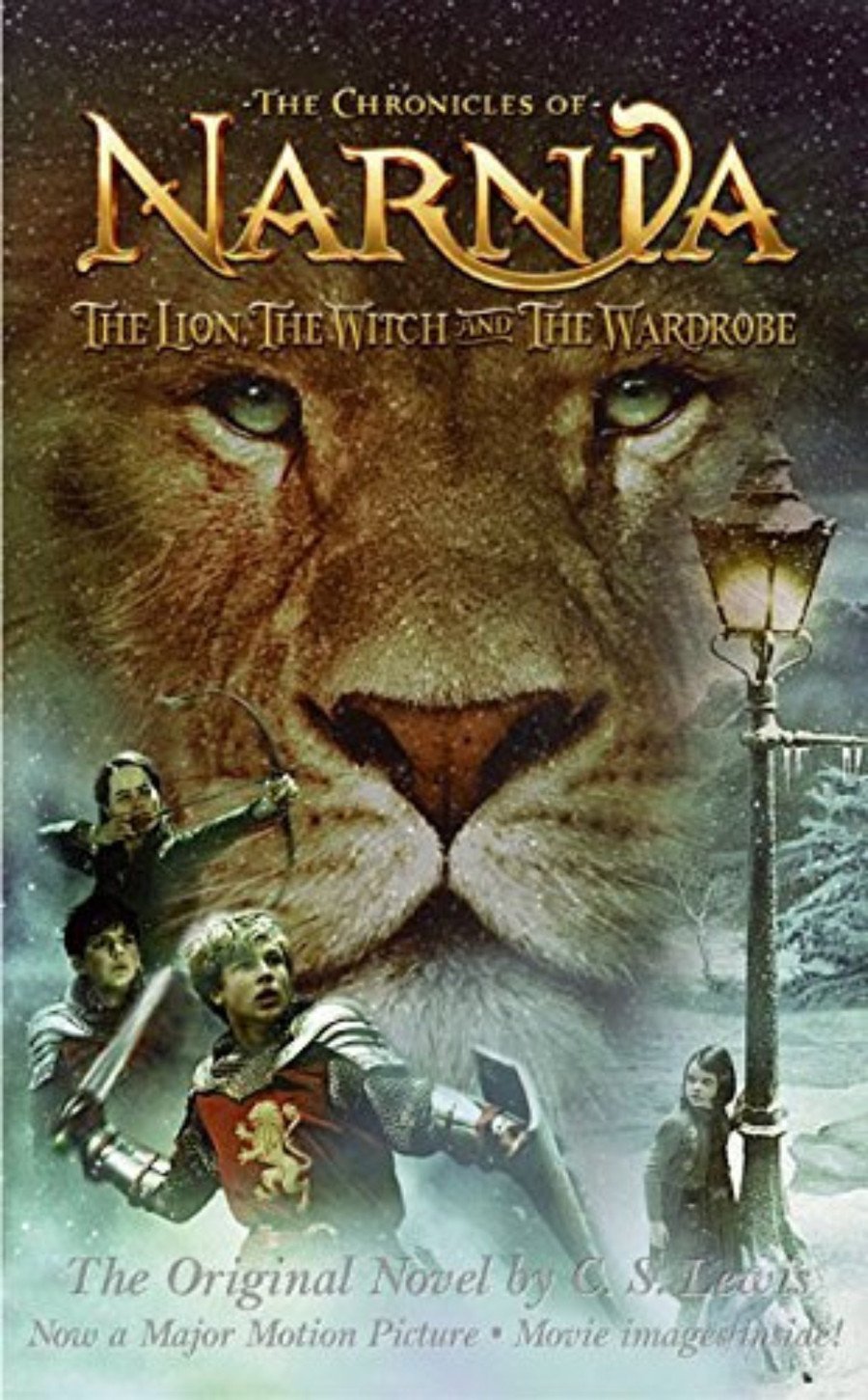 Amazon Adventure
As part of our learning about the Amazon Rainforest, we were fortunate enough to receive a visit from Zoolab who brought in lots of different creepy crawlies for us to observe and handle. Year 5 looked at a millipede, tree frog, viper and much more. Have a look at our fantastic pictures:
Earthlings
Year 5 have loved learning all about Space and our Solar System. We lead an investigation into the sizes and distances of the different planets - using fruit and toilet roll to create a model to scale. We then used 4 different art techniques to try and recreate the surface of a planet - we all agreed that marbelling ink works best! We then completed a full day investigation into proving that the Earth is spinning on it's axis by measuring shadows created by a pole from the sun and then recreated this in the classroom using handmade gnomons and torches.
On Wednesday 7th November, Year 5 were lucky enough to visit Gazegill Farm in Rimington.
This trip was directly linked to our learning about where our food comes from. This forms part of our current 'Food, Glorious Food' topic.
We were lead around the farm by Suzanne and Mark who showed us all the workings of a real life farm. We loved looking at the piglets, visiting the milking shed and walking the goats (Unicorn and Star).
Have a look at some of the photos from our fun day out:
C

OOKING SESSIONS WITH THE COUNTRY TRUST
Year 5 have partnered up with the Country Trust to aid our learning about food this half term.
The wonderful Stacey has been coming into school and educating us all about food!
So far, we have cooked Vegetable Lasagne (and got to taste lots of different cheeses) and a Cheese and Onion Pie (where we got to taste a range of different breads as well). The children got to take the food home to cook for there tea.
On Friday 14th November (put the date in your diary!), we are running a Playground Farmers Market to try and make a profit from healthy foods. We are currently in the process of researching farmers markets and foods, Fairtrade food and food miles in preparation.
Have a look at some of the delicious creations we have made so far: