PE days are on Thursday mornings - you need a full indoor and outdoor kit at all times. These will be sent home every half term for a wash!
Spelling Test Day is every Friday (Please access spelling shed!
Homework is reading 3 x week - This is now recorded and a reward is given to those who are reading 3x weekly.
Times tables Rock Stars weekly, Spelling Shed weekly and our termly topics homework needs to be completed. (Please see task sheet below)
Autumn homework due: Monday 12th December 2022
Key dates this half term: Meet the teacher night - Tuesday 13th September 2022
Year 5 are currently reading...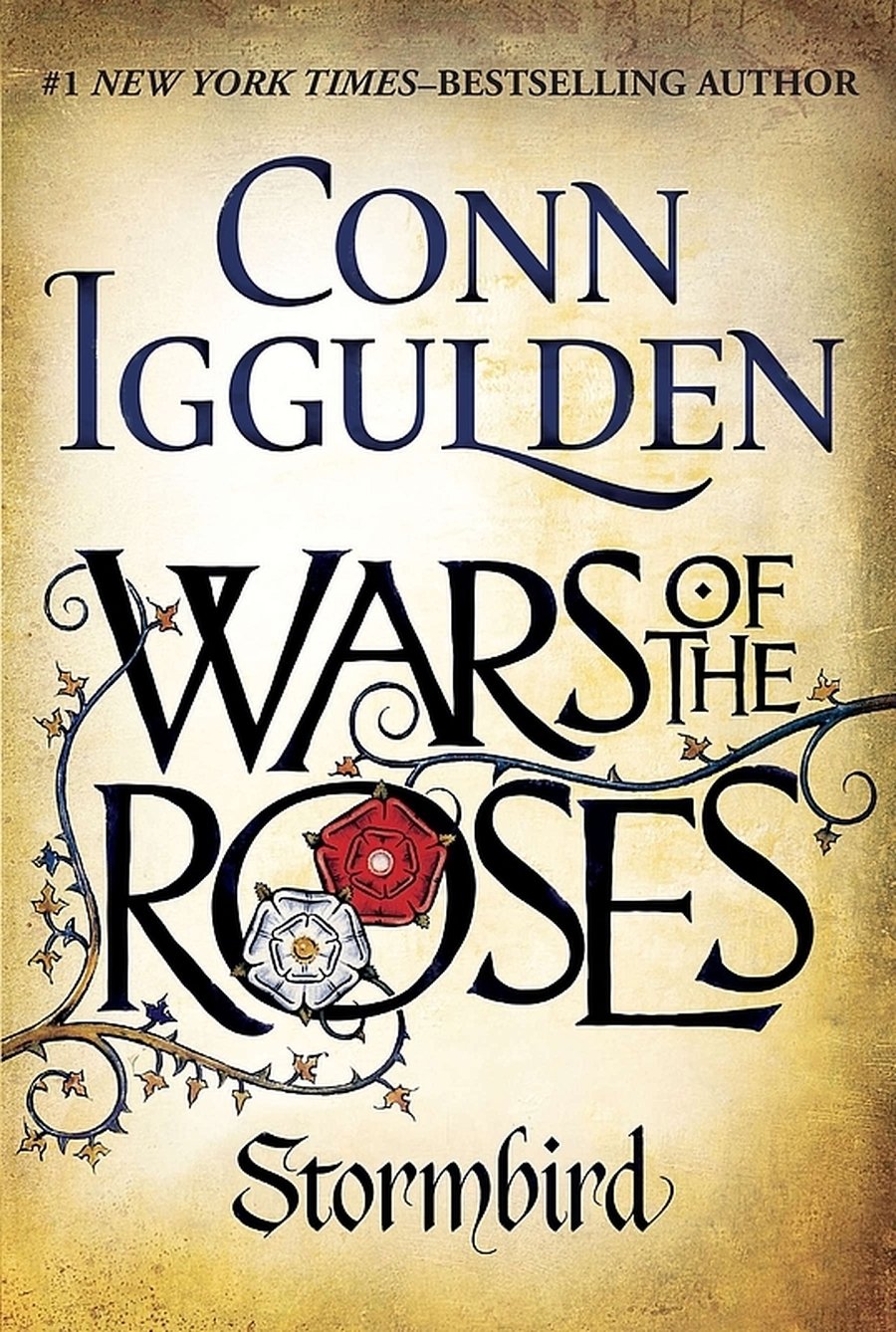 Autumn 1
Hi all! My name is Miss Gregory and I am the Year 5 teacher at Huncoat Primary School. In Year 5. Autumn term is always really exciting. The children will be settling in to routine and learning about lots of new things. This half term, our topic title is 'The war and witches of Lancashire'. Our BIG QUESTION for this topic is 'Who really won the war of the roses?'. Within this topic, we are going to be studying two different elements of history in a similar time period. Firstly, we are going to be studying local history - The Pendle Witches. The children will be listening to a lot of different stories about the Witches of Lancashire, they will be unravelling clues about their past and they will also be thinking about whether the witches were just simple people possess by super natural powers or whether they were innocent victims in a period of time which was obsessed with witchcraft. Our key person this half term is the famous 'Alice Nutter'. The second part of our studies will focus on the War of the roses. We will be learning about the house of plantagenet and how all of the battles contributed towards who really won the war. The children will be gathering their historical knowledge to answer the big question at the end of the unit.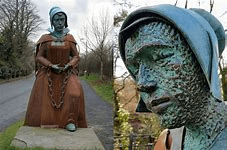 In Science this half term we are going to be studying different forces. This unit is so much fun for the children as it involves many practical activities such as making parachutes, creating friction on different surfaces and creating boats out of recycled materials to investigate water resistance. The children will be practising writing their investigations up and answering their own enquiry questions along the way.
In our English topic this half term are focusing on 'Legends'. This unit of work focuses on exploring a range of 'legends' stories, looking at vocabulary, plot outlines, settings and characters. The children will be orally re-hearsing 'The Legend of Gelert' and exploring the story further through reading and analysing. Eventually, the children will change elements of the text and create their own Legend story. The second half of the term, we are going to be exploring the features of an information booklet. The children are going to be using what they know about the Pendle Witches to create their own information booklets. The poem that we will be studying this half term is 'Double, double, toil and trouble' written by Macbeth.
In R.E this half term we are going to be studying the religion 'Christianity'. Our BIG QUESTION is going to be 'Why is it sometimes difficult to do the right thing? '. The children are going to be given the opportunity to explore the different bible stories and they are going to be discussing how sin and forgiveness is an important part of the Christian religion.
In Art and Design this half term, we are studying the local artist 'Keith Melling' - We are going to be studying the work of local artist Keith Melling,
who loves nothing more than to paint the landscape of our local area, especially Pendle. We are going to be exploring how to mix paints to create different colours as well as sketch different elements of a landscape using a viewfinder. We are going to spend an afternoon out of school, sketching the pendle landscape, putting our skills to practice. We are then going to use a media of our choice to create texture and add colour. We are also going to use patterns to create landscape using felt tip pens.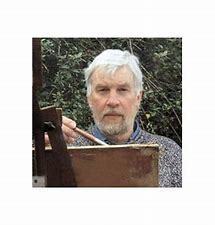 Below you can find some of our knowledge organisers and our termly newsletter.
Please also see the Y5/Y6 statutory spelling list. These are words which children need to learn by the end of Year 6.
Below is our spelling overview for the year and Autumn terms homework: