Please remember your P.E. kits every Tuesday and Thursday.
The Mile a Day will be completed every Monday, Wednesday and Friday.
Spelling Test every Wednesday! Homework sent out every Wednesday earn an owlet for completing it.
Year 4 are currently Reading...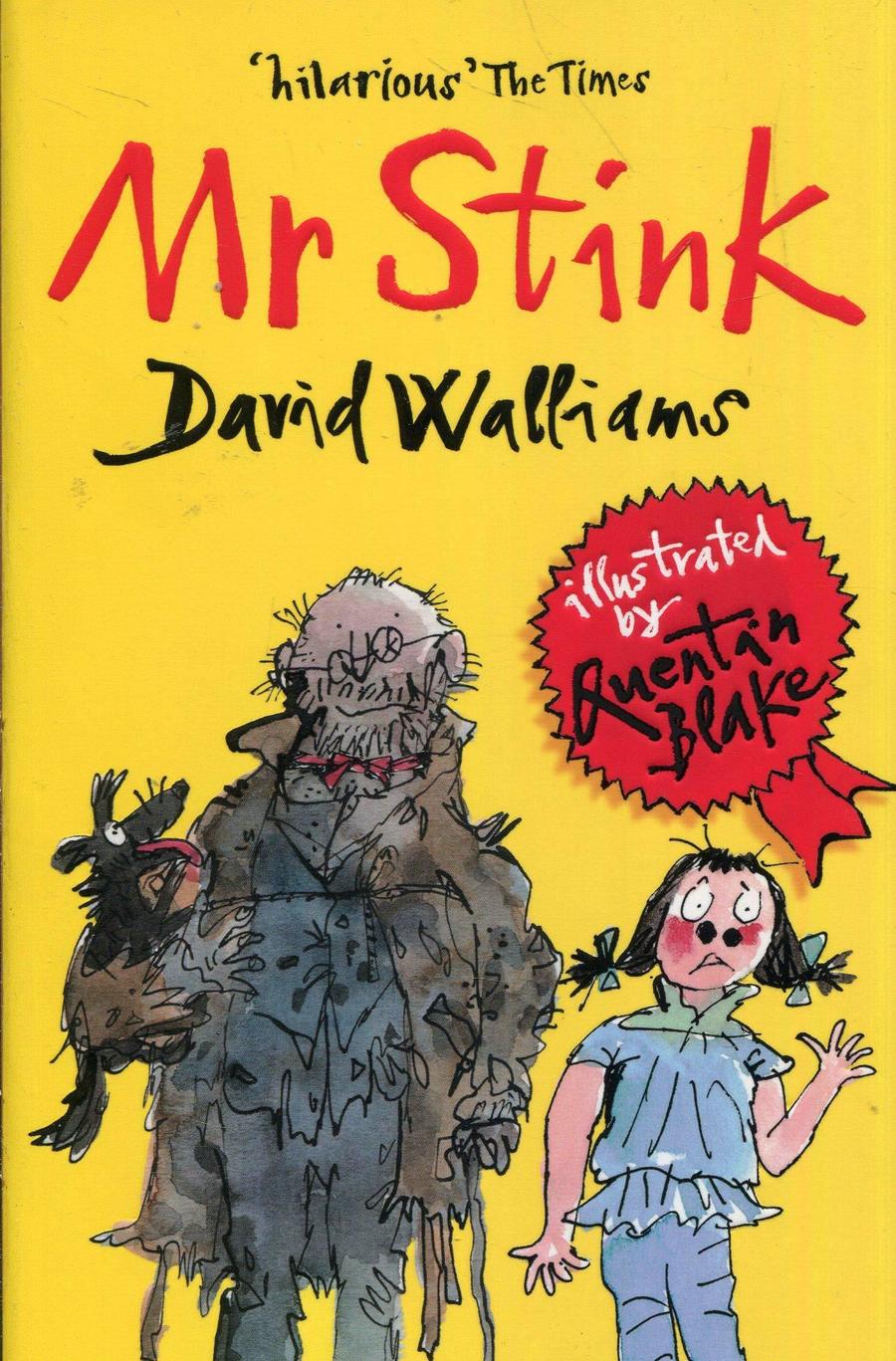 Our theme this half term is Burps, Bottoms and Bile.
In Literacy we are reading 'The Creakers' and in Read and Response 'Mr Stink'.
In Science we are learning all about our teeth and the digestive system.
Out theme this half term is Fantasy and Fireworks.
In Literacy we are reading 'The Fire Work Makers Daughter' Learning all about poetry, explanations and fantasy stories. In Science and DT we are learning about electricity and circuits.
Take a look at some of our circuits!
We are learning all about the Vikings!
In art we are sketching viking jewelry and knots. In Literacy we are reading Viking Boy and creating our own chapters and wanted posters and in Topic we are learning about the history of the viking sand the geography of Scandinavia.
Waddecar River Study
The children walked in and alongside the River Brock to look at and discuss river features and geology. Once they got used to the river environment they took part in 3 pieces of practical work.
Measuring the speed of the water using tapes, floats and stop watches.

Measuring the width and depth of the river using tapes and metre sticks.

Kick sampling the river minibeasts using nets, trays and identification equipment
Passport to Europe Spring 2
This half term the children in year 4 are learning all about Europe in Geography with a focus on France and Paris. We are going to learn all about the geographical features of Paris, the tourist attractions, and comparing Paris to Manchester and London.
In literacy we are looking at adventures and Gulliver's Travels by Jonathan Swift.
In Art Year 4 have been looking at Food. We have been sketching, using pastels, watercolours and all sort of different mediums to create some amazing fruit art!
The children in Year 4 have been learning all about Persuasion in Literacy and we created our own adverts! Are you persuaded?
Converting media.
(Media will continue converting in the background)