Please remember your P.E. kits every Thursday.
Homework of Times Table Rock Stars and Spelling Shed set every Friday!
Spelling test will be completed every Friday.
Year 4 are currently Reading...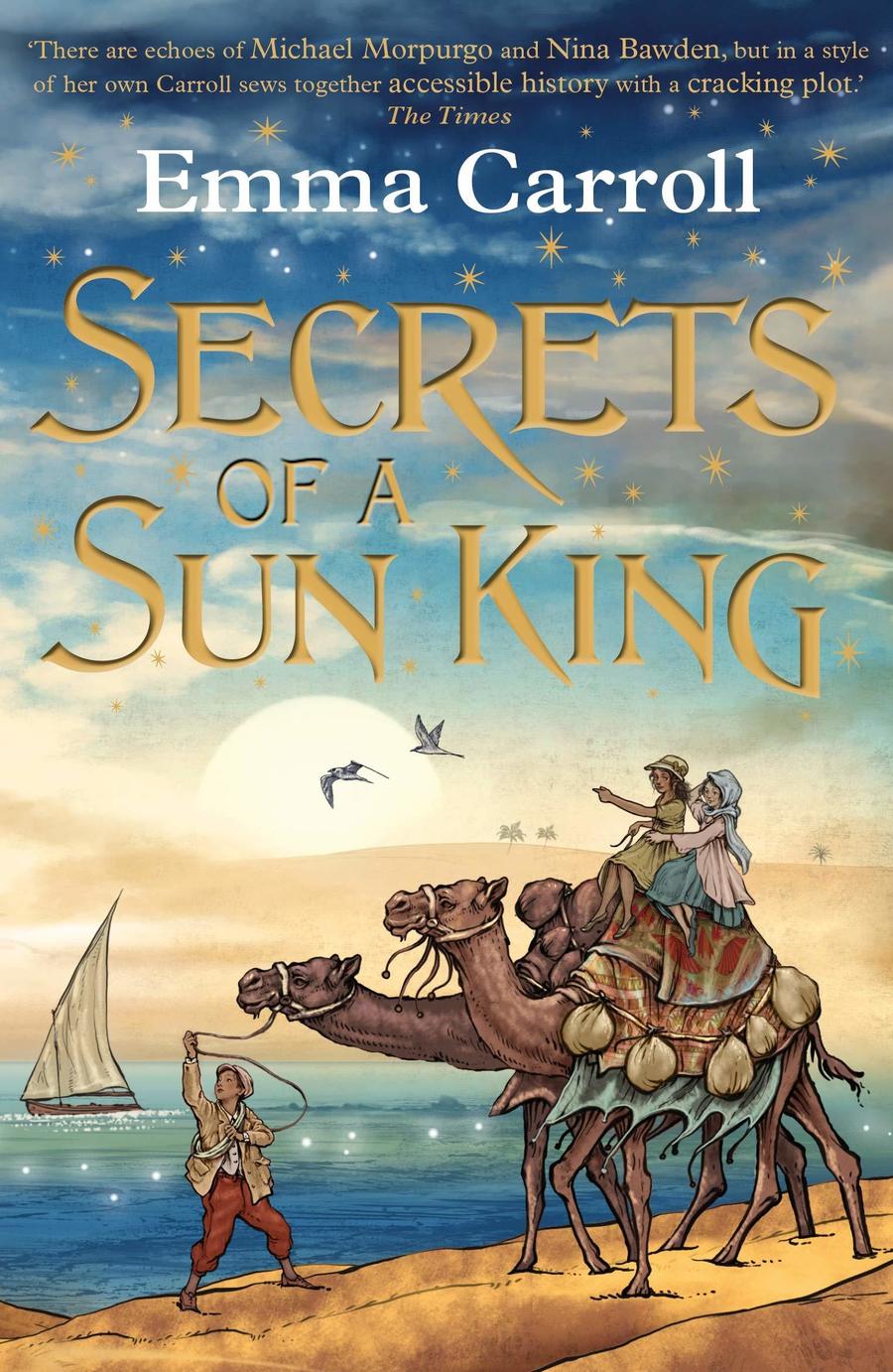 Jewel of the Nile
Literacy- The Time travelling Cat and the Egyptian Goddess/ Leaflets about Egypt
History- Ancient Egypt
Geography- Rivers
Re- Islam
Our big Question this half term is 'The River Nile, a river of life or death?
Burps, Bottoms and Bile
Literacy- Bill's New Frock- stories with Issues
Geography- Reduce/Reuse/Recycle
Science- Teeth and Digestion
RE- Sikhism
Fantasy and Fireworks
Our Big Question- Can we control Electricity?
Literacy- Firework makers daughter and Cloud Maker
DT and Science- Electrical circuits
RE- Diwali and Hinduism
Raiders and Invaders!
Our Big Question- Were all Vikings bad?
Literacy- Viking Boy and Newspaper Reports
History- Vikings
Geography- Scandinavia
Art- Sketching
Science- Sound
RE- Christianity and The Bible
Our Viking Knowledge Organiser.