PE days are Tuesdays - you need a full indoor and outdoor kit every week
Spelling Test Day is Friday
Homework is reading 3 x week, X tables Rock Stars weekly, Spelling Shed weekly and our termly topics
Year 4 are currently Reading...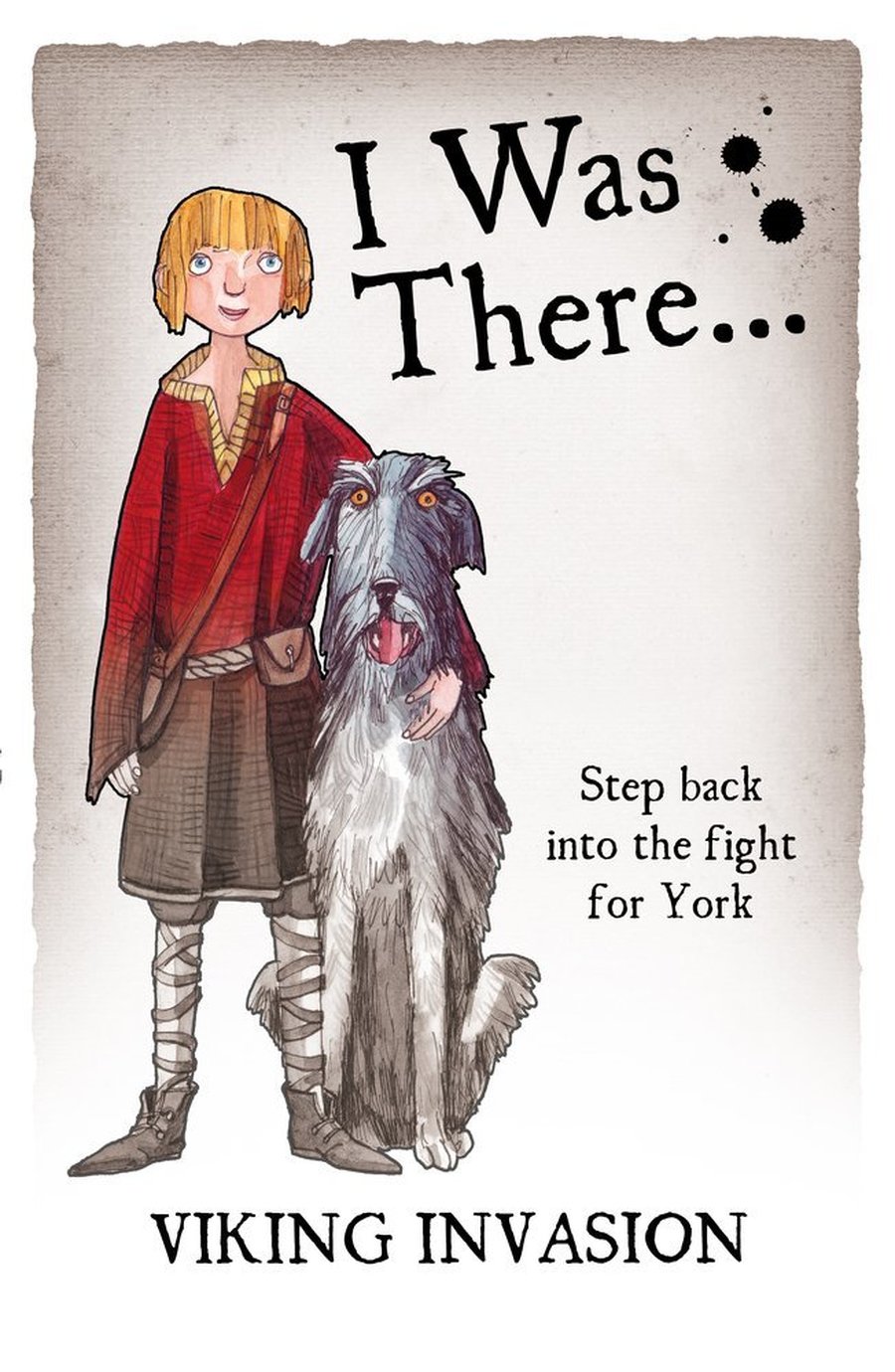 In Autumn we are looking at Scandinavia in Geography and the Vikings in History and in Literacy
Spring 2
Burps, Bottoms and Bile
Our Big Question- What do our bodies do with the food we eat?
Literacy - Gulliver Travels and Advertisements
Science - Teeth and the Digestive System
Geography- Reduce, Reuse, Recycle
Art- Fruit Art
DT- Heatly Lunches
RE- Christianity and the Easter Story
Criminal Cats
Our Big Question- Is water always a liquid?
Literacy- Classical Poetry- Macavity
Science- States of Matter
Art- Cat eyes/ illustrations
RE- Sikhism
Fantasy and Fireworks!
Our Big Question- Can we control electricity?
Literacy- Integrated Unit
Stories with Fantasy setting- Firework Makers Daughter
Explanations Cloud maker/Light maker
Poems on a theme- Bonfire/ Fireworks
Science- Electricity
DT- Rudolph Lights
RE- Hinduism
Raiders and Invaders!
Our Big Question- Were all Vikings bad?
Literacy- Viking Boy and Newspaper Reports
History- Vikings
Geography- Scandinavia
Art- Sketching
Science- Sound
RE- Christianity and The Bible
Our Viking Knowledge Organiser.