PE days are Thursdays - you need a full indoor and outdoor kit
Spelling Test Day is Friday
Homework is reading 3 x week, X tables Rock Stars weekly, Spelling Shed weekly and our termly topics
Year 4 are currently Reading...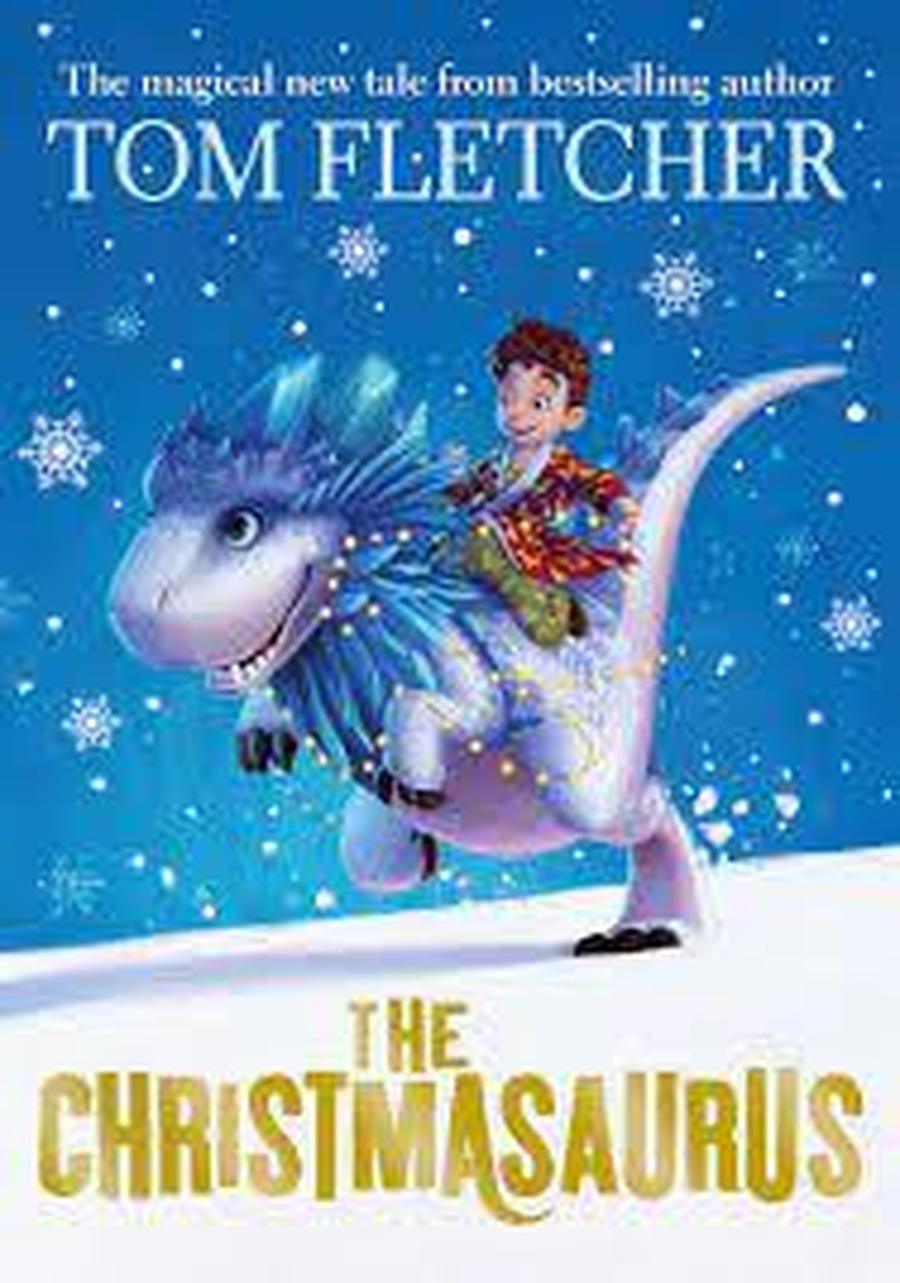 These are our books for this half term. We will be studying 'The Firework Makers Daughter' in our English lessons, and reading 'The Christmasaurus' as our class novel.
Fantasy and Fireworks!
Our Big Question- Can we control electricity?
Literacy- Integrated Unit
Stories with Fantasy setting- Firework Makers Daughter
Explanations Cloud maker/Light maker
Poems on a theme- Bonfire/ Fireworks
Science- Electricity
DT- Rudolph Lights
RE- Hinduism
Raiders and Invaders!
Our Big Question- Were all Vikings bad?
Literacy- Viking Boy and Newspaper Reports
History- Vikings
Geography- Scandinavia
Art- Sketching
Science- Sound
RE- Christianity and The Bible
Our Viking Knowledge Organiser.