Year 1
Class Teacher: Miss MacMahon
Teaching Assistant: Miss Hogan and Mrs Alderson
A copy of the Year 1 curriculum overview can be downloaded below.
Year One's PE day is Monday. Please ensure your child has their PE kits on this day and all items are clearly labelled with their name.
Thank you :)
Homework is reading 3 x week, Numbots weekly, Spelling Shed weekly and our termly topics
We are reading..............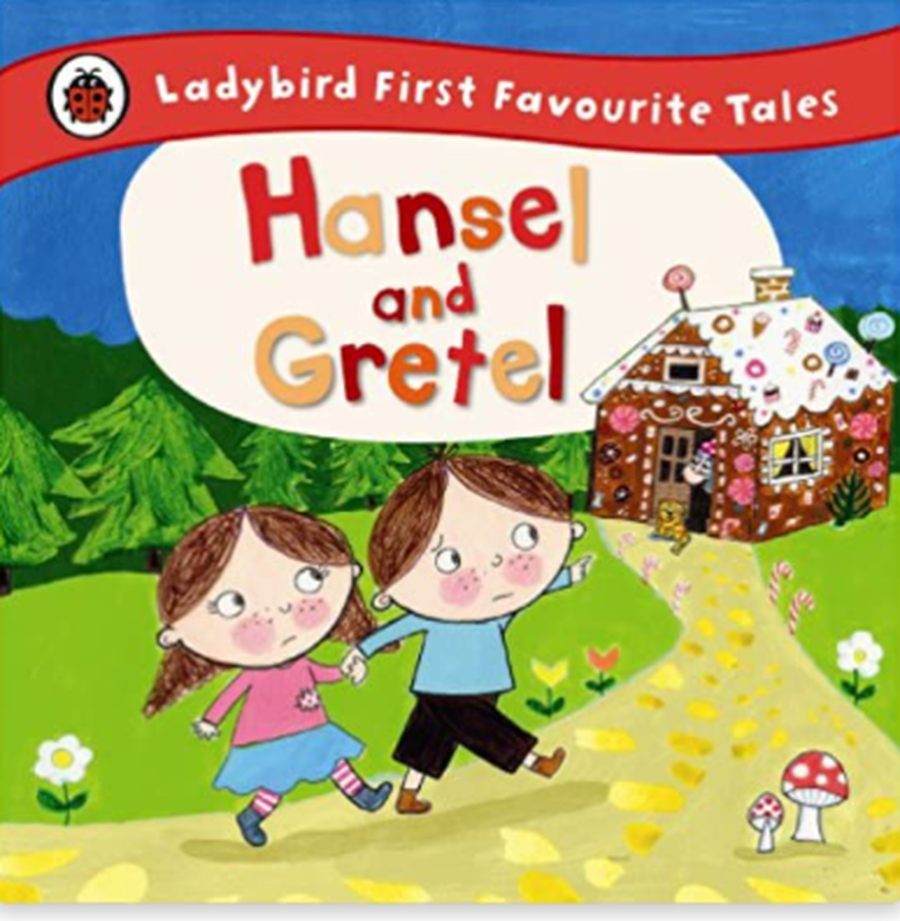 Summer Term 1
We will be reading the traditional story of Hansel and Gretel for our literacy unit. In addition to this we will read different versions of this story along with other traditional tales, including The Elves and the Shoemaker, The Princess and the Pea, Rumplestilskin and Cinderella.
Maths
We will continue to develop our knowledge about number and place value (numbers to 100), mass, geometry focusing 2D and 3D shapes, money, multiplication and division. Children will also be learning Key Instant Recall Facts (KIRF's) each term. Letters have been sent home with children to learn these but we will also be learning these daily in class.
Phonics
Children will have a 20 minute daily phonics lesson. The majority of phonics taught in year 1 will be phase 5 with phase 2-4 being regularly recapped. Please download the document below to see the overview of the sounds your child will be learning:
Watch these videos to help your child with their Phonic Sounds and how to pronounce the sounds...
Spellings:
Children will have 10 spellings to learn each week all linked to a phonic sound. All the spellings will be loaded onto the Spelling Shed website and all children have been allocated their own login details. Children should log on to this 2-3 times per week to access the spelling games. Children will also be given a paper spelling sheet each week to enable them to practice writing their spellings. They will be tested each Friday and the new spellings will also be sent home on this day. In addition to this, children may be given an extra 2-3 words to learn which do not follow the regular spelling pattern.
Science
Our topic for Summer Term 1 is 'Materials and their Properties'. We will learn the difference between an object and the material that it is made from. We will explore different materials to idenify their properties and uses. We will describe the materials using some new vocabulary and we will conduct an investigation to identify the most suitable materials to make an umbrella.
In addition to this topic we will continue to learn about the seasons and explore the visible changes outside as we move from winter to spring.
The key information that the children will be learning about Seasonal Changes and Materials can be found on the Knowledge Organisers below.
Religious Education
Big Question - What do people say about God? (Our focus question for the year)
Focus Question - What do Hindus say about God?
In our RE lessons we will be learning about Hunduism. We will be focusing on the beliefs of Hindus and compare this to other religions around the world. We will learn about the different Gods and Godesses and their importance in the Hindu religion. We will learn how religion can be taught through stories and how significant festivals are celebrated.
Home Reading
Reading books will continue to be sent home. Books will be changed when the child has completed the book but it must be placed in the reading box in the classroom. Please continue to read daily with your child.