Welcome to Year 2 at Huncoat Primary School 2021-2022
Our Year 2 Teacher is Mrs L Casper
Our teaching assistants are Mrs C Newell (Full time) and Mrs A Entwistle (Mornings)
Yr2 are currently reading...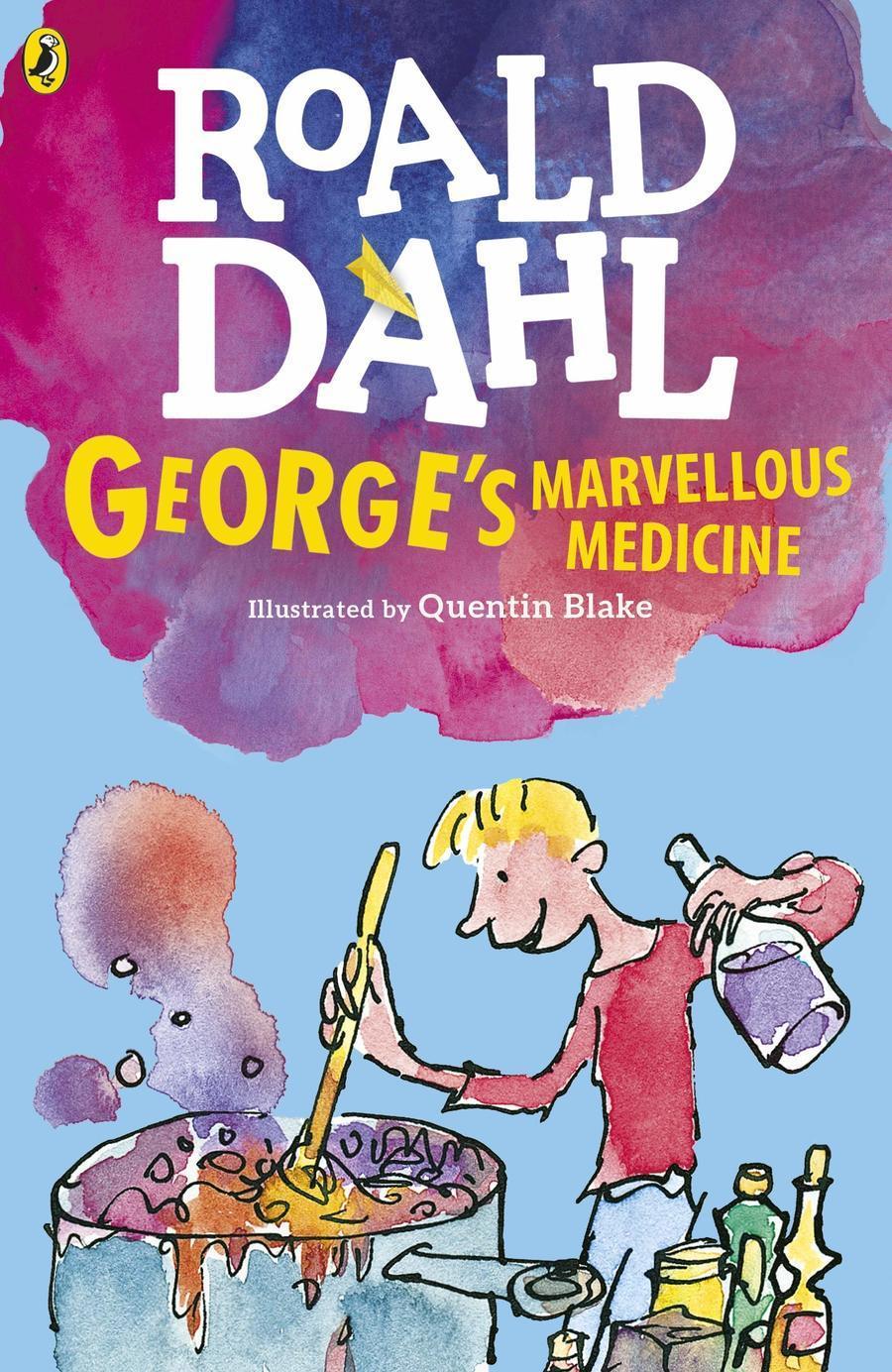 Mrs Casper reads the class novel to everyone, every day. We enjoy the quiet time together, usually after lunch. In the first half term we link some of our literacy work to this novel. It's a great way to practise some of our skills such as listening carefully, identifying and describing characters, learning new vocabulary and working on noun phrases.
Our Big Question for Autumn Term 1 is...
'What does it mean to be healthy?'
Have a look at our Knowledge organiser below.