Welcome to Year 2 at Huncoat Primary School 2021-2022
Our Year 2 Teacher is Mrs L Casper
Our teaching assistants are Mrs C Newell (Full time) and Mrs A O'Brien (Mornings Mon-Thu)
In Spring Term 1 Yr2 are reading...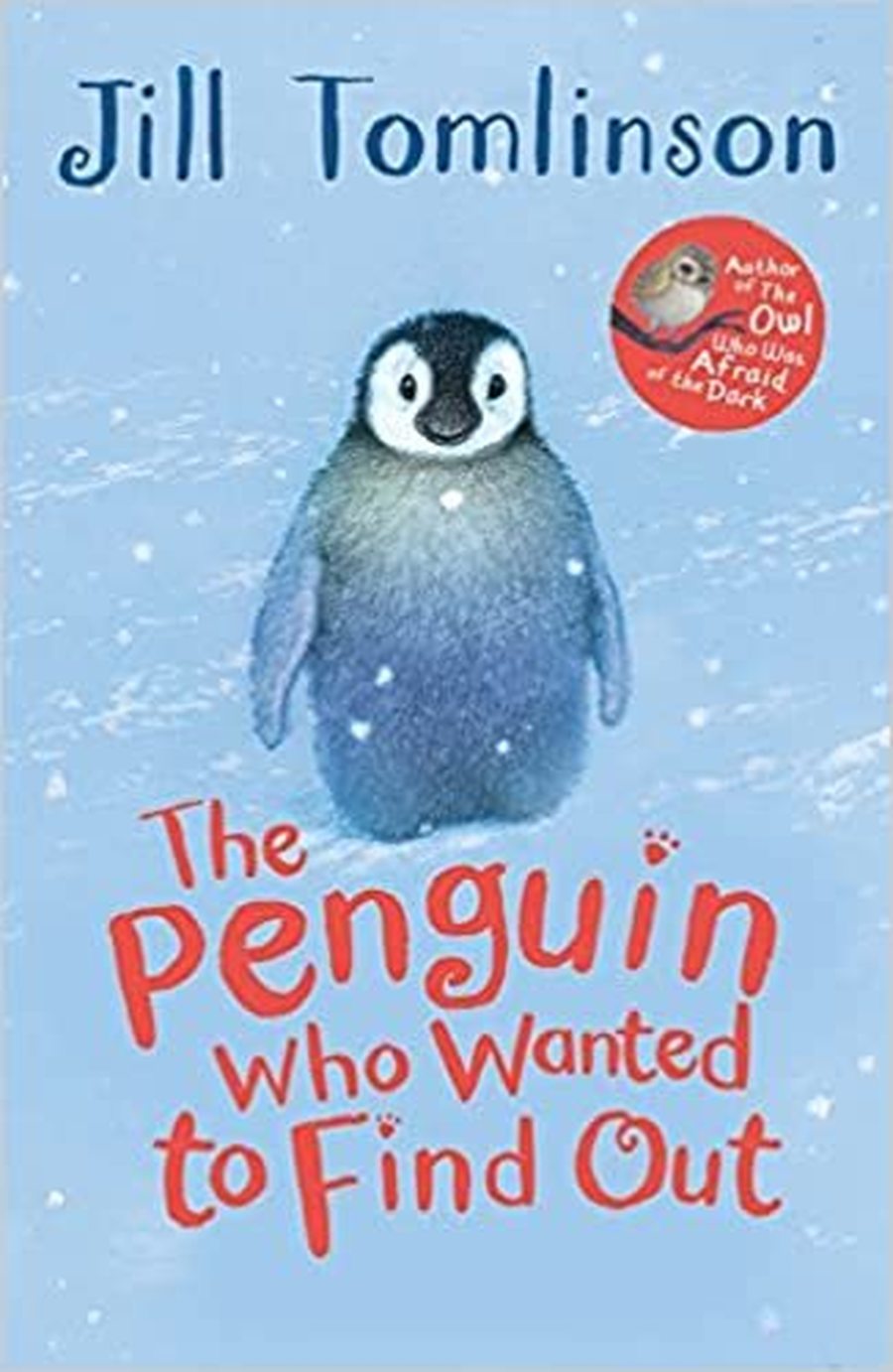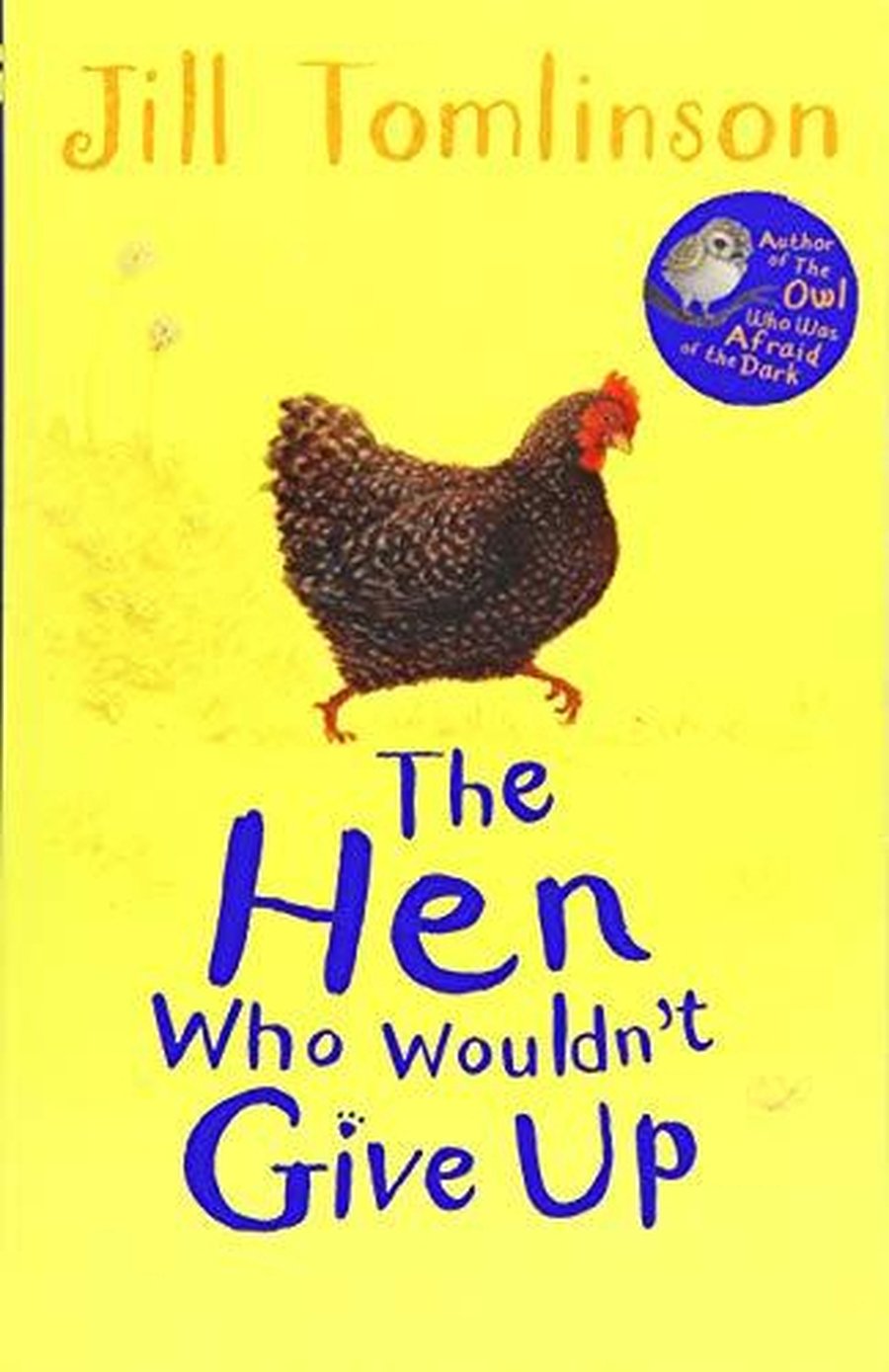 Mrs Casper reads the class novel to everyone, every day. We enjoy the quiet time together, usually after lunch. It's a great way to practise some of our skills such as listening carefully, identifying and describing characters, learning new vocabulary and magpieing ideas for our own stories. We love reading in Year Two.
Our Big Question for Spring Term 1 is...
'Do all birds fly?'
Have a look at our Knowledge organiser below.
Our library day is Friday. Please remind the children to return their library book so that they can choose a new one to bring home.
Our PE day is Wednesday- Shorts, tee shirt and pumps, all named please.