Please scroll to the bottom of the page to see our spelling lists and KIRFs (Key Instant Recall Facts). Please also read our expectations for homework.
Thank you
Our Year 2 Teacher is Mrs L Casper
Mrs C Newell is our full time teaching assistant. We are also supported by Mrs Entwistle two mornings a week.
Year 2 are currently Reading...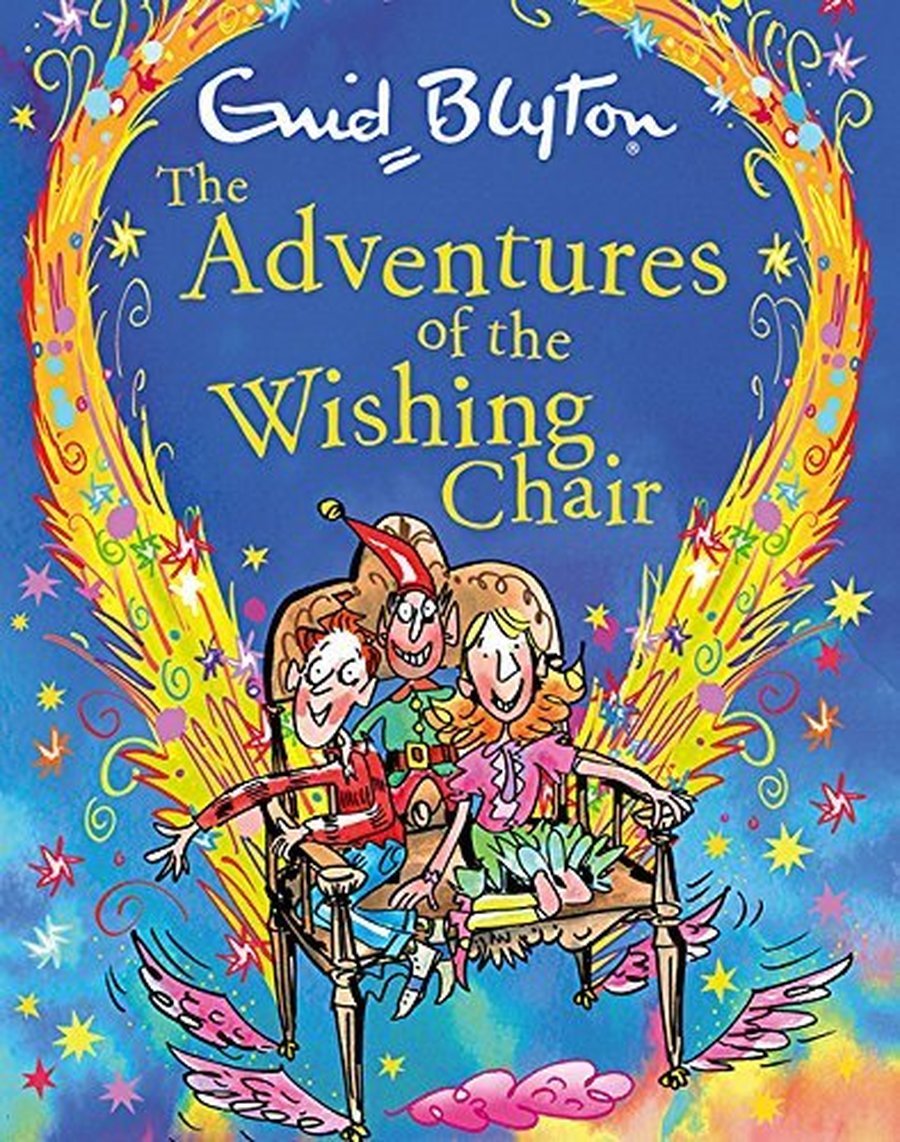 Here are some photos taken when some of our children attended school during the Spring Term. You may remember doing something similar when you were working at home.
Summer Term 1 - Our topic for this half term is Magic and Make believe
Our Big Question is 'How do plants grow'
Summer Term 1 information for Y2
Children are encouraged to change their 'home reader' each morning before lessons begin. Guided reading lessons also take place each morning Monday-Thursday. During these lessons children work in groups with an adult on a variety of activities which are planned to cover a range of reading skills. These include; developing fluency, phonological awareness, common exception words (tricky words), comprehension, retrieval and reading confidence. In addition to our school library we are introducing a class library for children to access during lessons. At Huncoat, encouraging and supporting a love of reading is very important. We expect children to read at least three times a week at home with an adult. Owlets will be given as a reward which the children can use in the school shop once they have enough for their chosen item. Spellings are given on Fridays and tested the following Friday. Practising little and often throughout the week works well for most. Children also have their own password to log into Spelling Shed at home.
Kirfs: Key Instant Recall facts
Please practise these with your child. There are new ones to focus upon each half term. These are available at the bottom of the page. Your child will also bring home a copy. As with spellings, little and often is best. Children's knowledge will be assessed at the end of each half term.
Autumn 1: We have enjoyed making observations of the weather and changes in the environment as we have moved into the season of Autumn. The children have taken a selection of photos and they have used these to create observational drawings in their sketch books. We have been looking at shapes, space, colour and tone.
In literacy we have been working on using describing words to make our writing more exciting. Inspired by explorations of our outdoor area we wrote this poem together. We hope you like it!
Today we learnt about a very famous poem written by John Keats. Mrs Casper read it to us and we talked about the different words and what they meant. The poem was written a long long time ago. We compared it to our poem. We hope you enjoy reading it as much as we did.
Our Routines and Homework:
Reading books
We expect the children to read at home MOST school days. The children will bring home a self chosen reading book from their book band and also a guided reading book which they are working on during their guided reading sessions. Please ensure that both books are brought back to school daily as the children will be doing work based on their guided book. It is helpful if you comment in the reading diary once you have listened to your child read. Remember, not only do we want our children to be good at reading, we also want them to comprehend and be able to answer questions about what they have read. The children can swap their self chosen book once they have finished it. Books must be placed in the class box before they are returned to the book shelves by a member of staff.
Spellings
Weekly spellings lists will be shared with the children on Fridays and will be tested the following Friday. Please support your child in accessing Spelling Shed online using their individual password. Your child may also be given a word card to keep in their book bag. This can be used for reading and spelling practice.
Maths
Children should practice the Year 2 Key Instant Recall Facts for each half term (KIRFS) and you may also want to revisit the Year 1 Kirfs. Please see below
Our PE day is Wednesday - Please make sure all items are clearly named, thank you.