Year 2
The Year 2 classteacher is Mrs L Casper.
Teaching support staff who work with pupils in Year 2 are Mrs Newell
A copy of the Year 2 curriculum overview can be downloaded below.
Year 2 are currently Reading...
Hello Year 2, I hope you are all keeping safe and well. The seedlings are really coming on now. I am putting them out in the garden while the weather is warm and then taking them back in at night time. Although the weather is quite nice right now it can still get very cold at night and a frost would kill off the little seedlings. Some of the dwarf Dahlias have been moved to a different container. If you look closely you will see that they have grown two sets of leaves so they were ready to be moved. The sunflowers are growing strong. They were planted outside as seeds so are ok to be left out. The tomato seeds that I planted are growing well too. I've not tried this before. I have also planted some pepper seeds and some chilli seeds but I cant see anything happening with those just yet. I think we have a leader so far with the sunflowers, however there is still a long way to go.
Hi there, here is an update on how our seeds are doing. I've been watering them carefully every day and rotating them. Can you think of a reason as to why it's important to rotate them while they are growing inside? The Dahlia seeds are doing very well. The Petunia seeds are so dainty! This afternoon I am going to plant some Sweet Pea seeds. These are my absolute favourite summer flower. I thought I was going to miss them this year but luckily my sister managed to get some seeds for me. I just hope that they grow. I've also planted some tomato seeds by scooping out the seeds from the middle of a tomato and mixing it with compost. I found some pumpkin seeds in a cupboard and I've planted some of those too. It's worth a try. Maybe you could see what you could grow from fruit seeds or vegetables that you already have in the house. Why not have a go!
Hello Year 2, I've been very busy planting our seeds in my garden at home! As we can't currently plant them together I've taken photographs of me planting them for you and I shall update you as they start to grow. I'm doing a little sunflower growing competition for you all. You will have to keep an eye out for which team is in the lead. Remember, it won't matter how many seeds are in your team's pot, it's the tallest one that wins! I can't wait to see what happens.
This term we have been learning all about Christopher Columbus. Our topic began with a very exciting visitor and a full day learning about the famous explorer. Year 2 have thoroughly enjoyed finding out lots more information and have used this to produce some wonderful work.
Spring is here! Year 2 have been looking out for the signs of spring and here are some photographs which were taken in our lovely school grounds. There is an accompanying booklet which is linked to these photographs. You will find it on the 'Home Learning' page.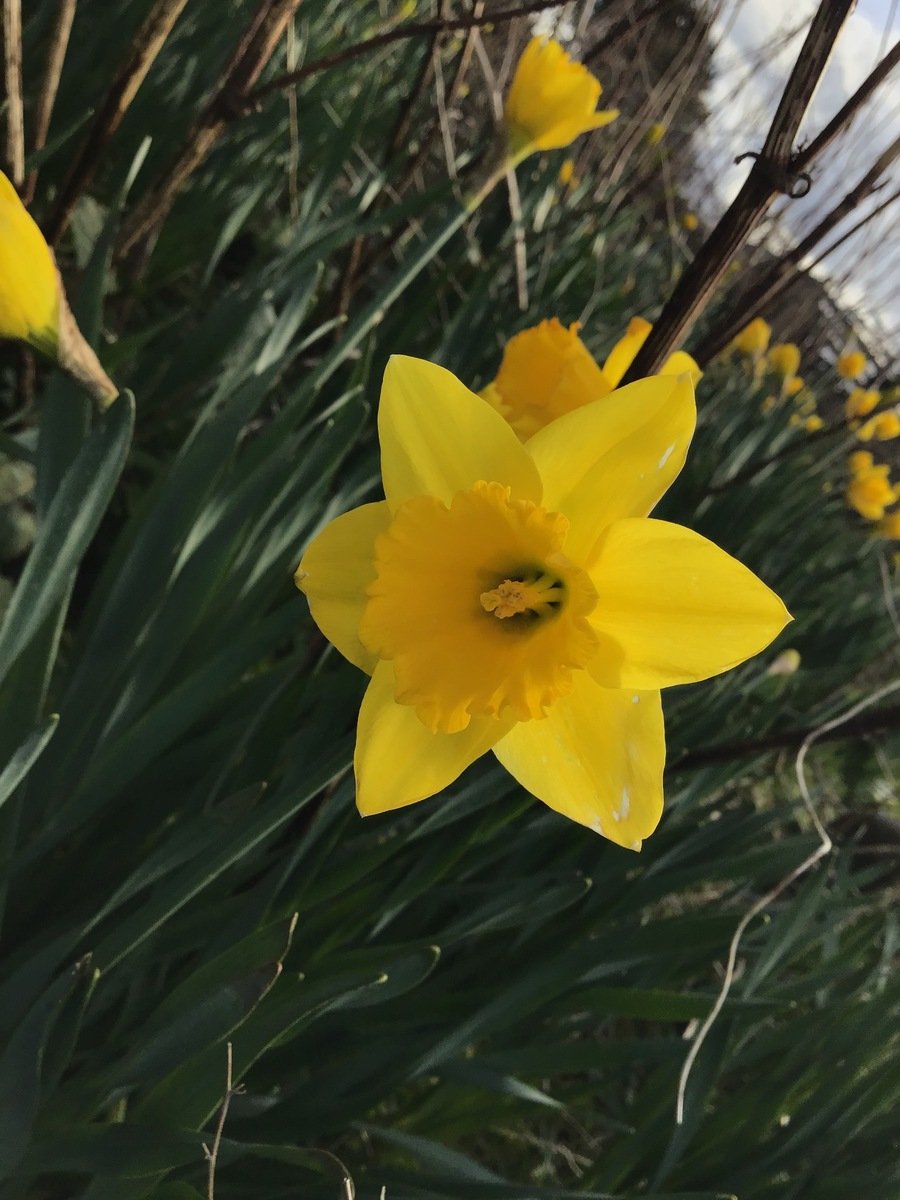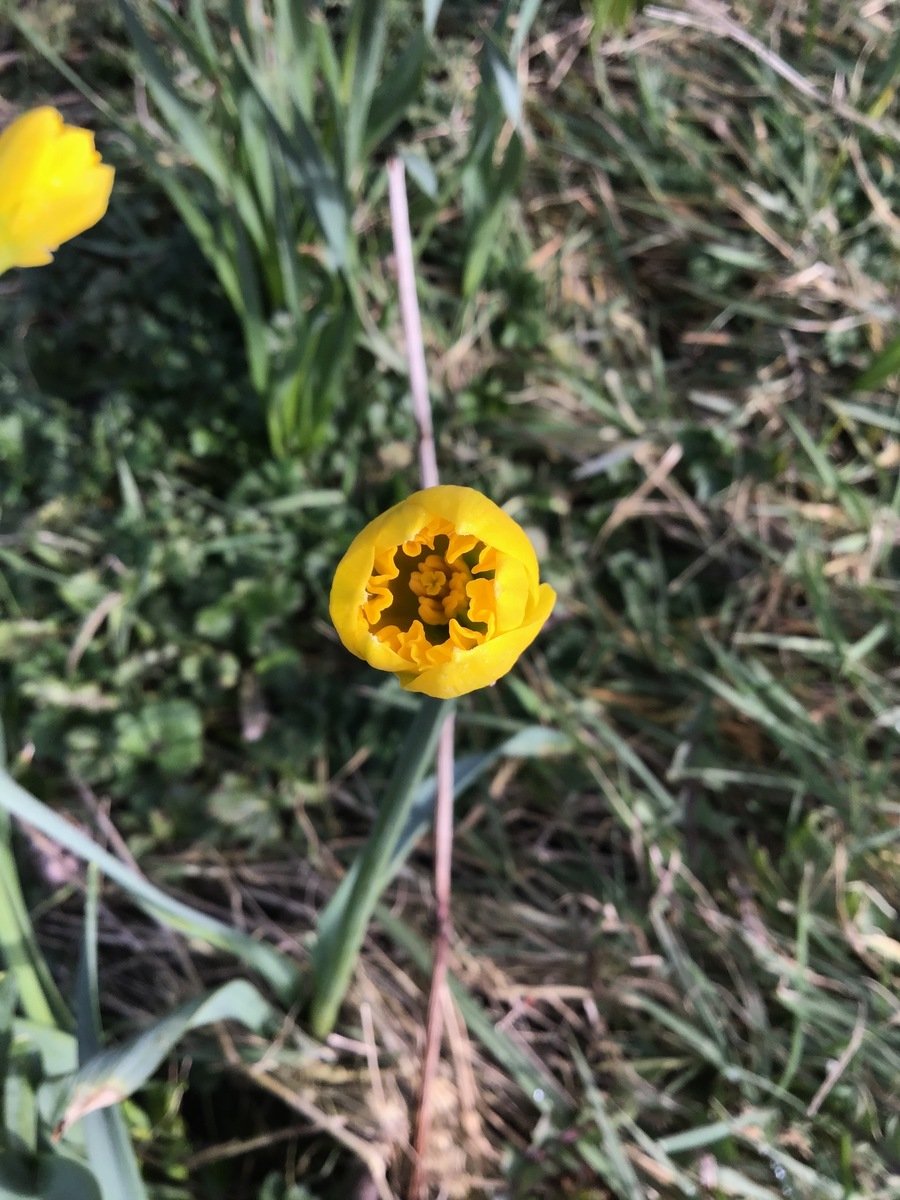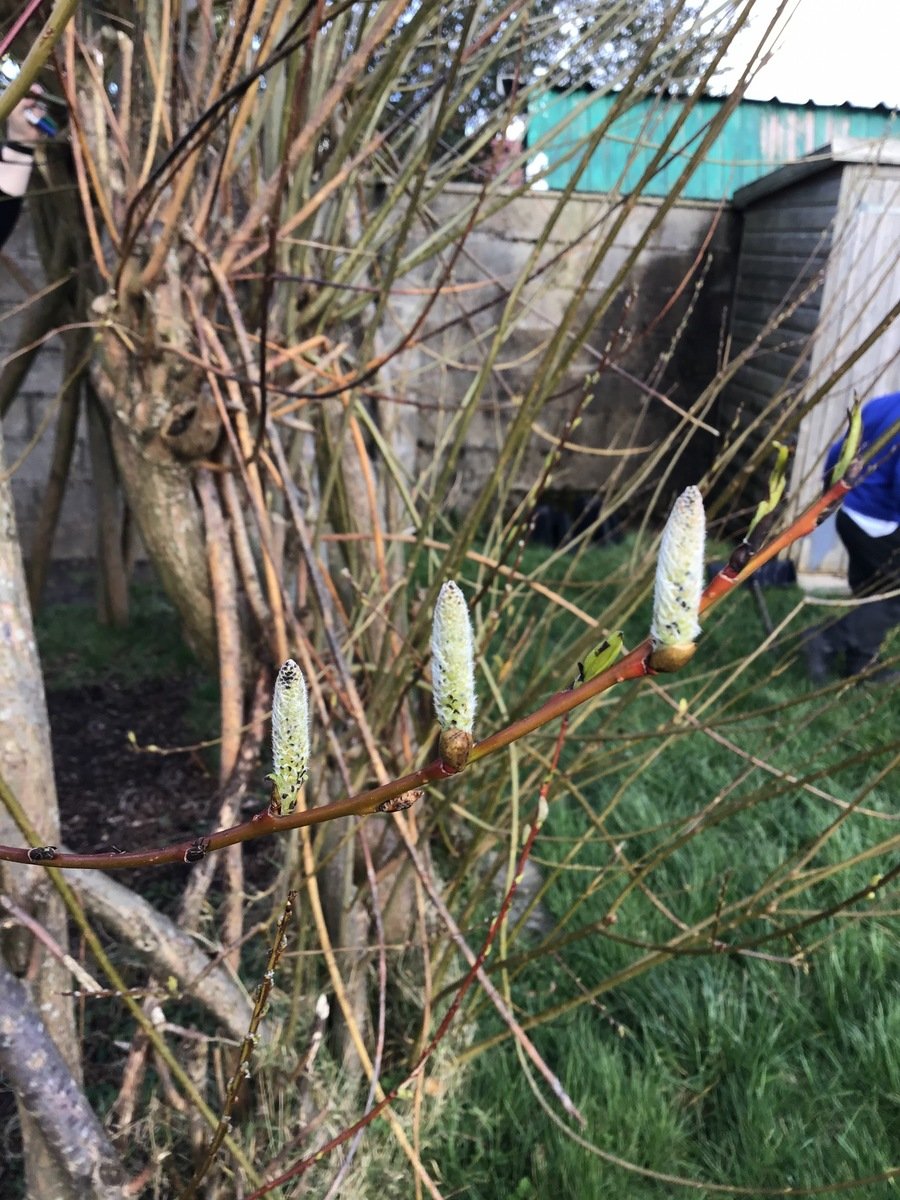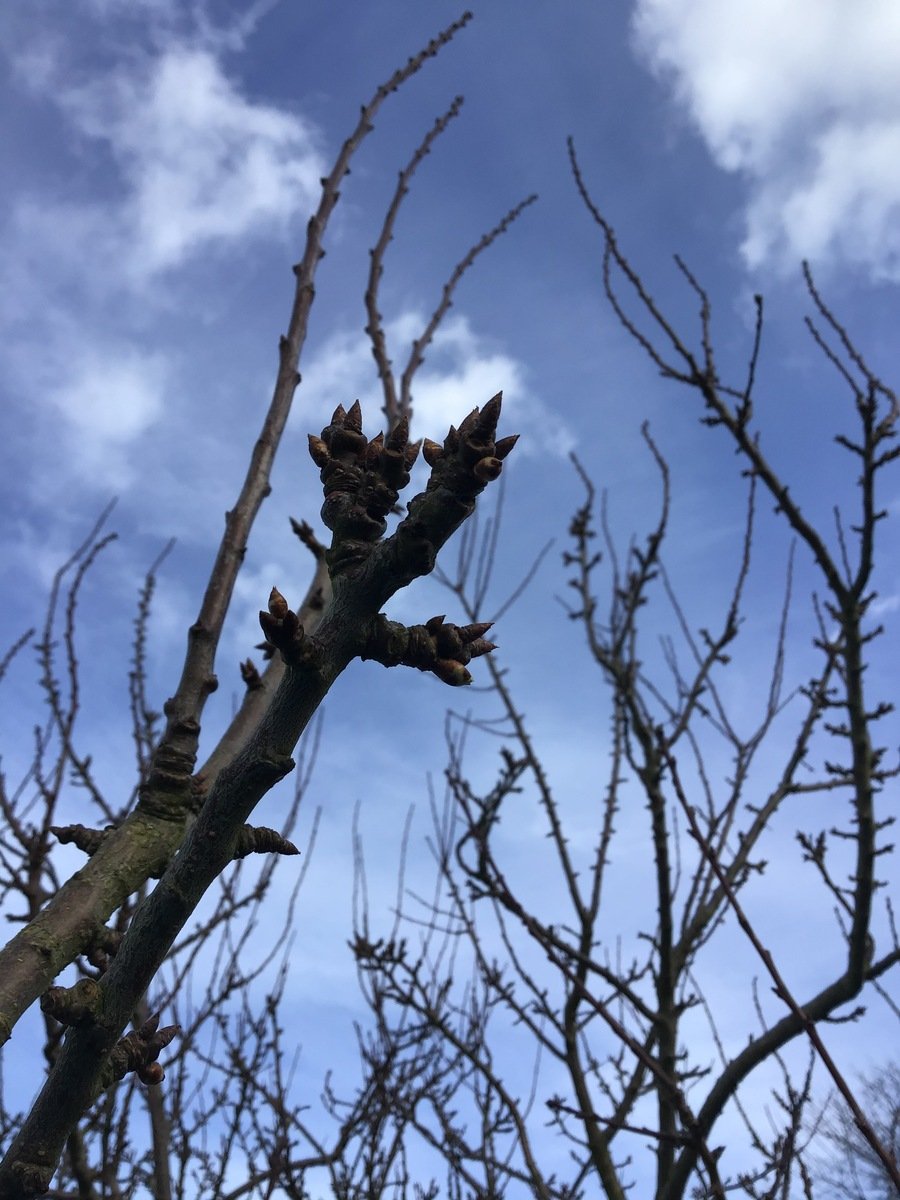 Year 2 walked to the Coppice as part of their Healthy Hearts Topic. What great views around Huncoat and Accrington from the top!